Beyond offering the most comprehensive & up-to-date selection of branded products, Stran offers a wide variety of creative account services, technology solutions, and more to fulfill the needs of our clients.
Many of our services work together and build on each other to offer greater control and consistency of your brand as well as improved efficiency and ease of use for your team. Our goal is to become and extension of your team and to support your organization in using physically branded products in the most effective means possible.
CORPORATE SWAG
Promotional Products & Branded Merchandise
From branded apparel to logoed drinkware and everything in between, corporate swag makes an impact. From employee and client gifts to event giveaways and sales tool, recipients appreciate and connect with branded merchandise. Maybe that's why 85% of consumers remember the advertiser who gave them a promotional product.
Stran has 25 years of experience helping companies identify and use promotional products more effectively and we've worked with companies across many different industries including retail, food & beverage, healthcare, industrial/manufacturing, education/non-profit, financial services, technology, and more.
PRINT MANAGEMENT
COMMERCIAL & DIGITAL PRINTING
Print collateral is an essential component to effectively conveying information and marketing messages. Stran manages your print through our network of offset and commercial printers along with our digital print-on-demand options to ensure that you can print each piece of collateral in the most effective and efficient manner.
By offering print management with our promotional, branded merchandise solutions we are able to help our customers create the most impactful presentations and mailing through the most efficient processes.
LOYALTY & INCENTIVES
DRIVE BEHAVIOR
What is the goal of any loyalty or incentives program? To affect or change behavior. Stran understands this value proposition and as an expert in branding Stran has built solutions for customers looking to drive either customer or employee behavior with greater loyalty to their brand.
Stran can help you build a customer loyalty program or an employee incentive program that meets your specific needs. Our solutions can include gamification tools, social media integration, and a points-based plan that rewards your users with a combination of physical products, digital rewards, gift cards, and experiential rewards.
PACKAGING & POINT OF SALE
BRAND BUILDING
Presentation makes all the difference. Clever and custom, packaging & POS displays are essentials for elevating your brand. From packaging your corporate swag & promotional products to developing custom point-of-sale displays, it's important to stand out and show the quality that your brand offers.
Stran can produce smaller run quick turn packaging and POS projects domestically as well as work with our factories overseas for larger run custom packaging and point of sale displays.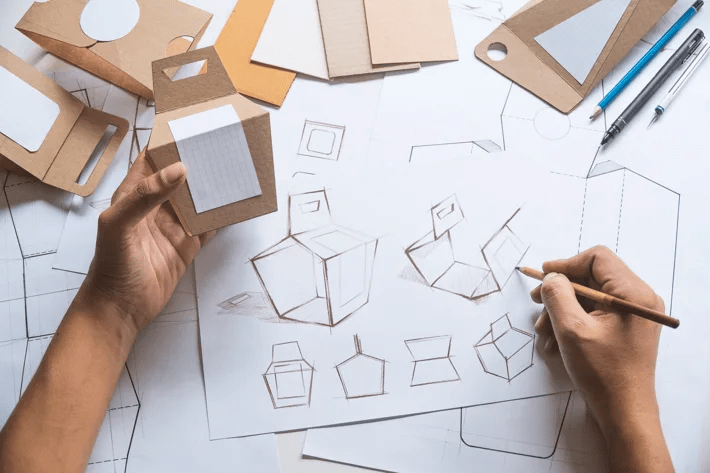 WAREHOUSE & FULFILLMENT
INVENTORY PROCESSES
Stran Promotional Solutions offers a global solution for warehousing and fulfillment through a 10-year partnership with an industry leader. This long standing, strategic partnership provides our clients with a process driven fulfillment solution that is scalable to meet your company needs including real-time inventory reporting, climate-controlled facilities, high value product secure storage, digital print-on-demand, and direct mail solutions. Stran's custom front end technology solution is directly integrated with the warehouse management software (WMS) of our warehouse partner.
ECOMPANY STORES
B2B & B2C Technology Solutions
We have developed our own custom solution for our clients that can be used as an internal order management and inventory management tool or as a full functioning e-commerce solution depending on your specific needs. Our industry leading technology is built on the Magento platform and designed with flexibility and customization in mind.
While we are not a technology company we offer a robust technology platform that helps our clients better manage their promotional products, branded merchandise, loyalty & incentives, print, and event assets in a single solution.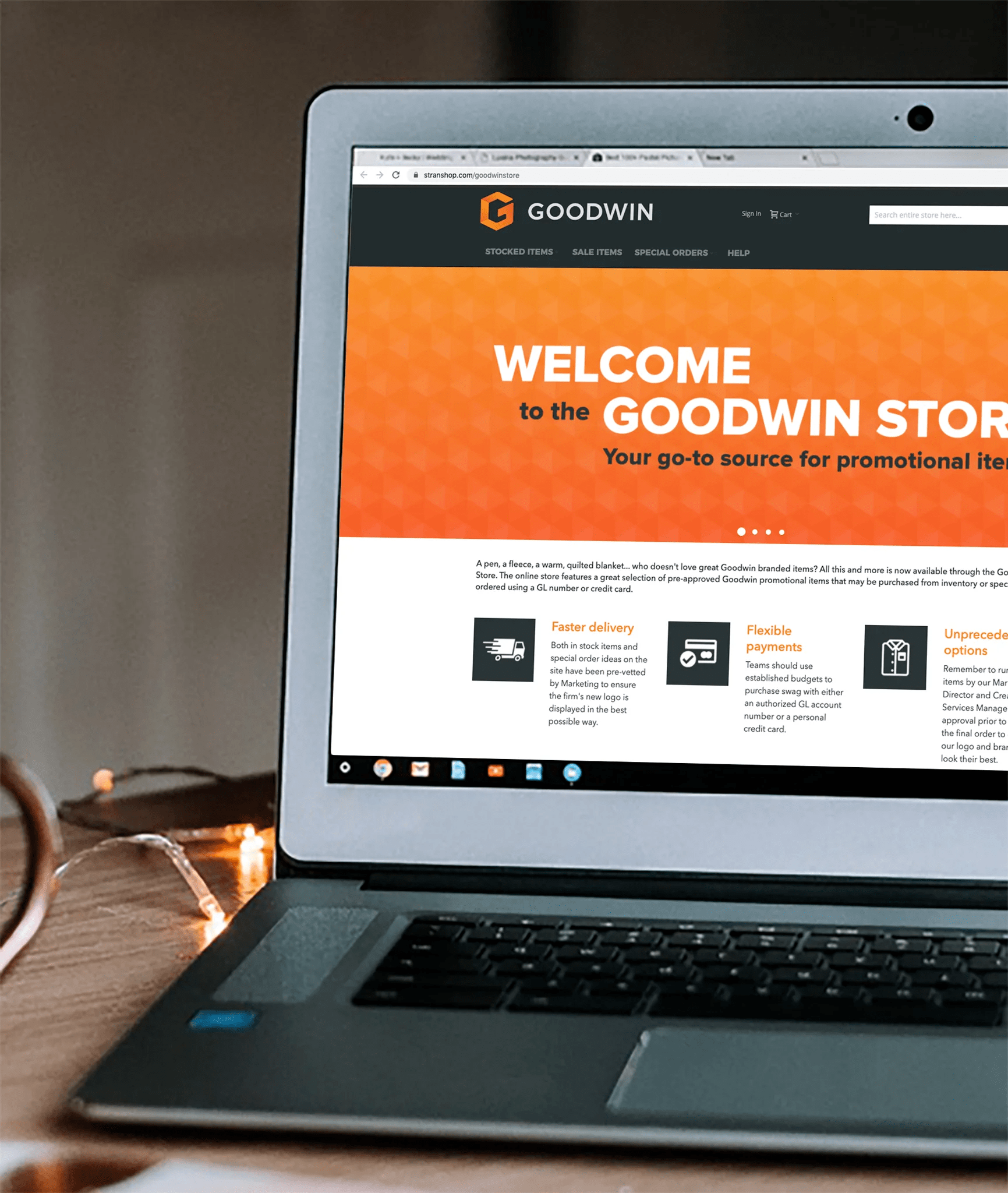 TRADESHOW & EVENT ASSET MANAGEMENT
ALL-IN-ONE SOLUTION
From pre-show mailings to event assets, Stran can produce & manage all tradeshow processes from start to finish. With multiple warehouses strategically located throughout the United States, Stran offers logistics solutions & expertise to effectively fulfill your events needs across the country. Our solution provides the ability to manage not only assets for your booth or event setup, but your literature, giveaways, uniforms, and more. We will ship out all assets with return labels for post-show logistics and establish standard operating procedures for every asset to be returned back into inventory.