At STRAN, we are consciously serving a growing demand for sustainable products that contribute to social causes around the globe. Including apparel, and accessories that are durable, comfortable, affordable, yet practical. Decrease your company's ecological footprint and give to a greater cause.
As an industry leader, we understand that true sustainability goes beyond a recycling symbol. In our flipbook, you'll find a curated selection of customizable and sustainable products to inspire and delight, where the seasons take you!
View our flipbook below and fill out the form to get started!
Fill Out To Request More Info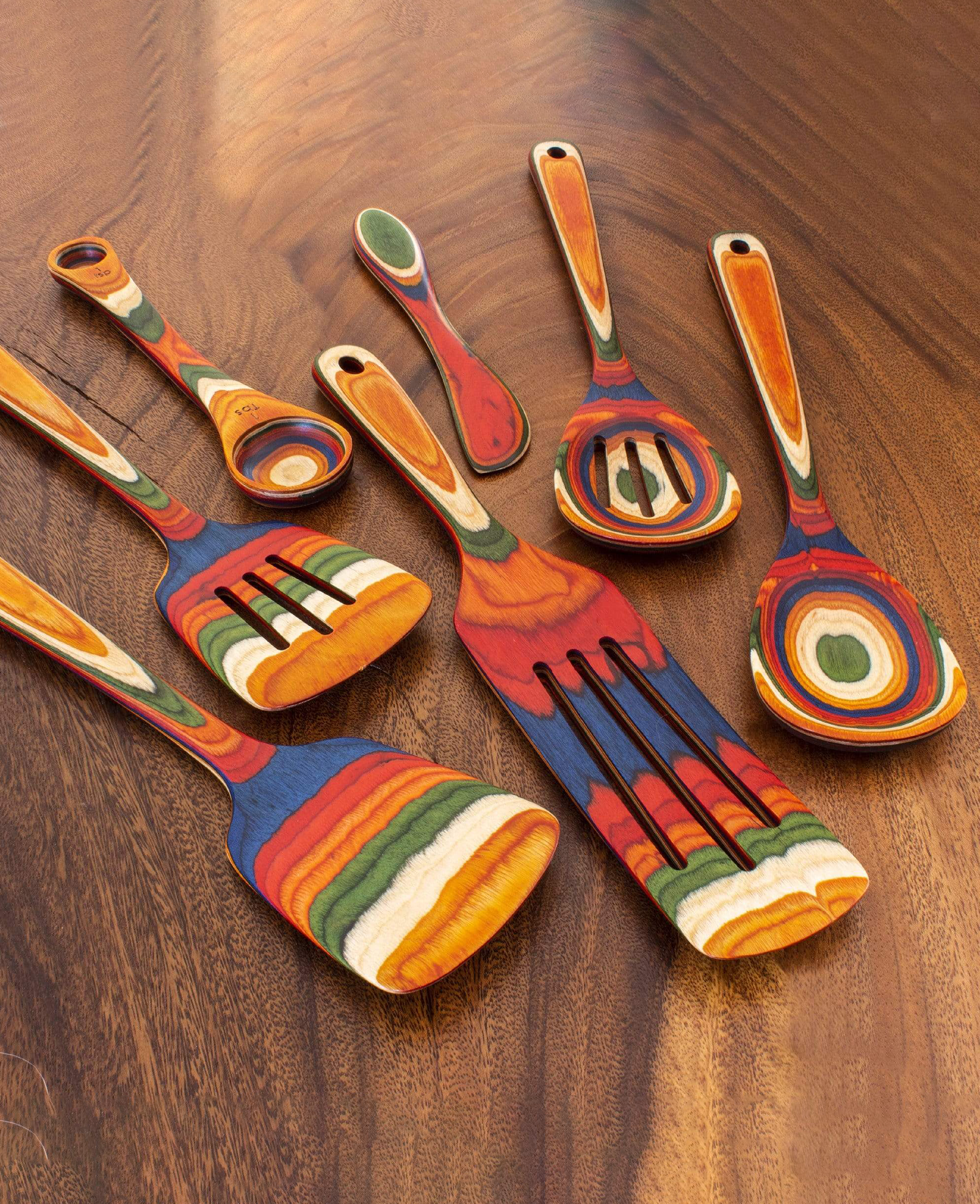 CHOOSE BAMBOO
A must-have for any kitchen! These spoons are made from sustainable bamboo, making them an eco-friendly and responsible choice for the environment. Made from 100% natural bamboo, they are a renewable and biodegradable alternative to traditional plastic utensils. These bamboo spoons are perfect for stirring, mixing, and serving your favorite dishes.
By choosing sustainable bamboo spoons, you're not only making a great choice for your home but for the planet too. So, join the eco-friendly movement and switch to our bamboo spoons today!
Sustainable Giveback pg. 60
CREATE A RIPL EFFECT
The perfect accessory for your active lifestyle! With a sleek and stylish design, this water bottle is perfect for taking with you on the go, whether you're hitting the gym or going for a hike. Its double-walled insulation will keep your drinks cold for up to 24 hours or hot for up to 12 hours. By choosing a sustainable water bottle, you're making a positive impact on the environment by reducing the amount of single-use plastic waste.
Invest in a sustainable water bottle today and make a conscious choice that benefits both you and the planet. Let's take a stand for sustainability, one sip at a time!
Sustainable Giveback pg. 7