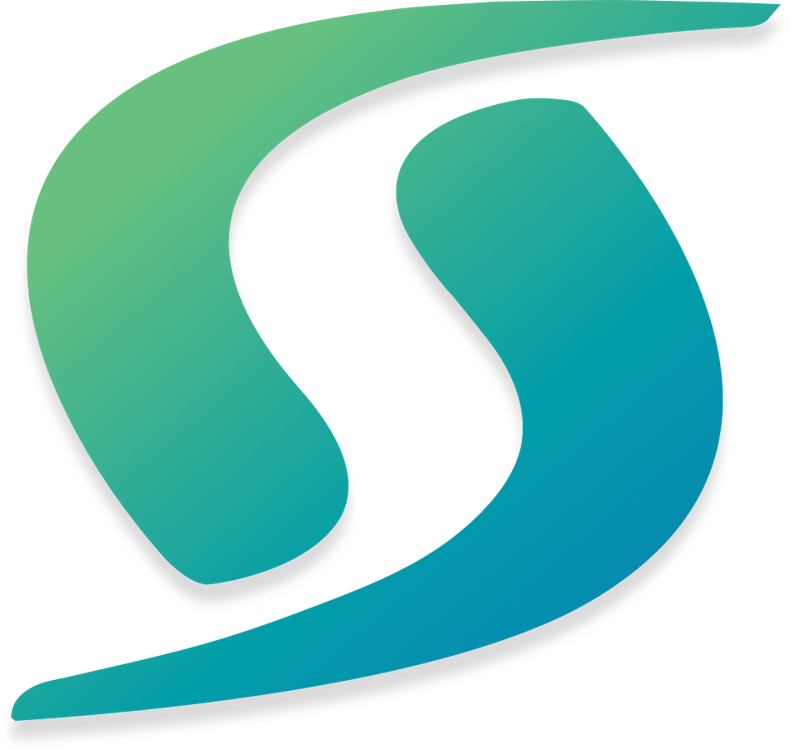 MISSION
ABOUT STRAN
Driving brand awareness and changing behavior through visual, creative, and technology solutions.
HISTORY
More than a quarter of a century in business
1994
STRAN WAS ESTABLISHED
Stran Opens
1995
FIRST PROMOTIONAL PRODUCTS SALE
Promotional Pom Poms to the New England Patriots
1997
FIRST FULFILLMENT PROJECT FOR CONVERSE
First Fulfillment Project for Converse
1995
OPEN OUR FIRST OFFICE
Opened our First Office in Boston and our First Warehouse in Somersworth, NH
2002
FIRST INTERNATIONAL E-STORE
First International e-Store & Distribution Program for Fidelity Investments
2003
BOSTON SCIENTIFIC
Managed a Series of International Product Campaigns for Boston Scientific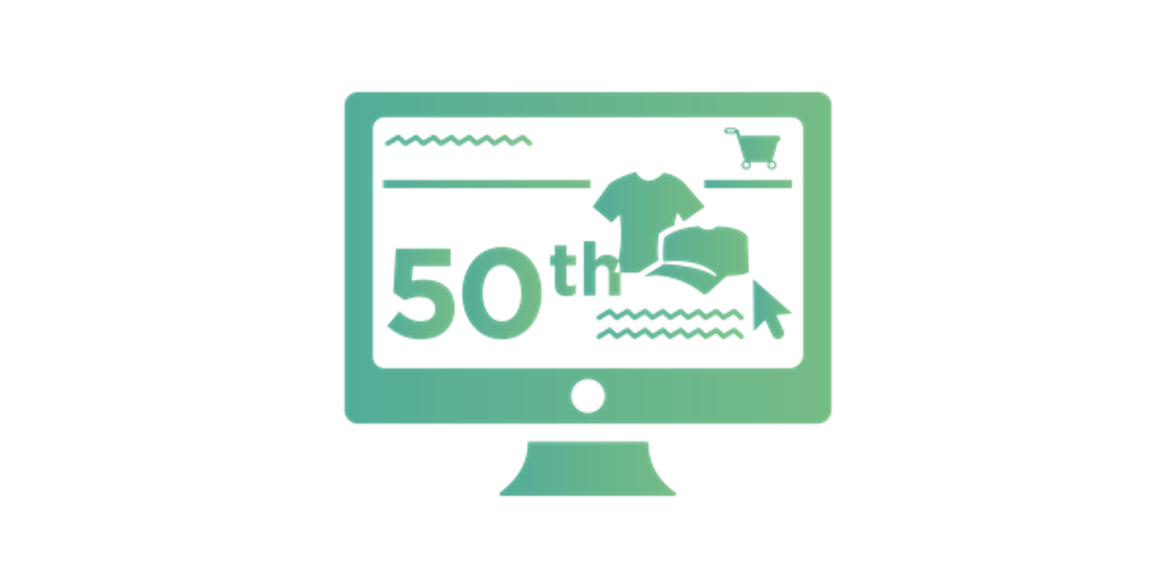 2004
50TH ONLINE STORE
Stran Signs Contract with Keane IT Consulting Marking our 50th Online Store
2007
creates a distinct Beverage Division
Stran Creates a Distinct Beverage Division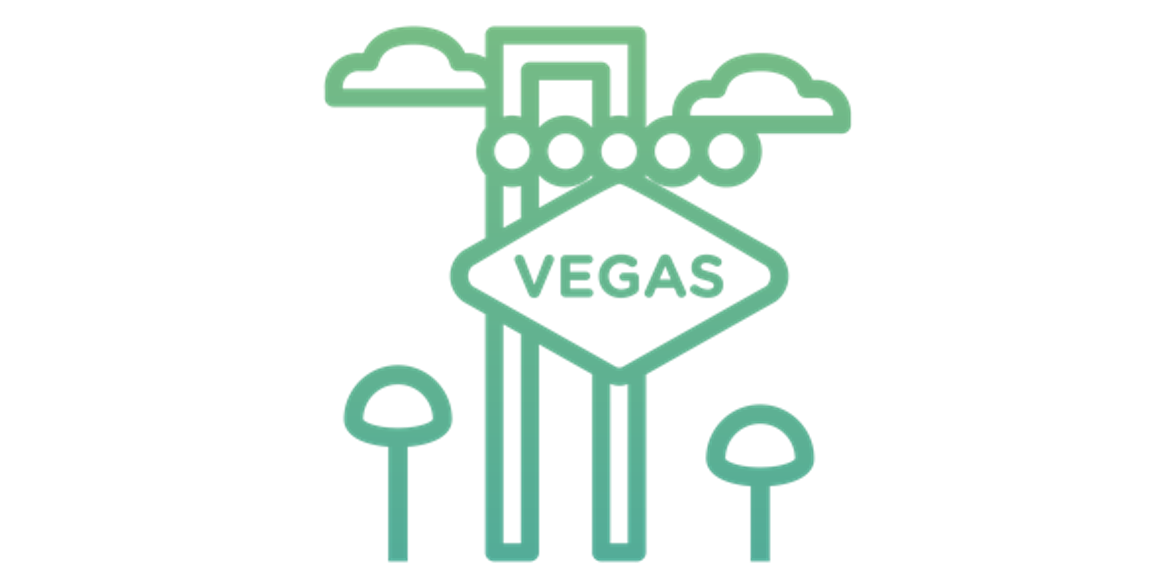 2009
creates a distinct Nightlife Division
Stran Creates a Distinct Nightlife Division
2011
Launched a strategic partnership
Launched a Strategic Partnership with Harte Hanks to Offer a Global Warehouse and Fulfillment Solution for our Clients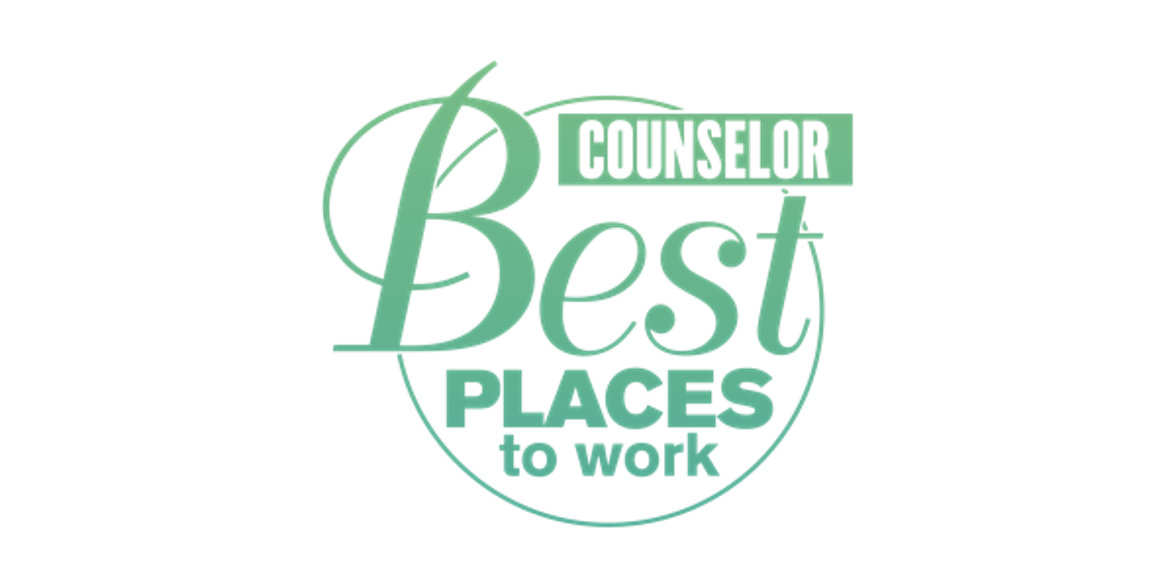 2014
Named a Best Places to Work
Named a Best Places to Work in our Industry
2015
Ranked a top 50 Distributor
Ranked a Top 50 Distributor in the US and Relocates our Headquarters to Quincy, MA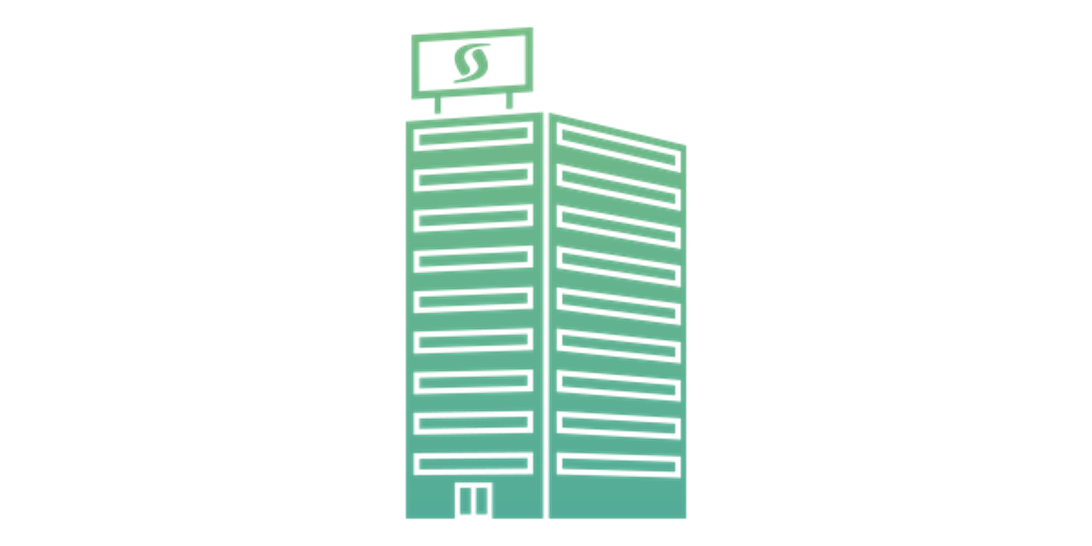 2015
We relocate our Corporate HQ
Stran set ups a new Corporate Headquarters Outside of Boston in Quincy, MA Including a new Product Showroom and Space for our Continued Growth.
2017
the Quality Certification Alliance
Unanimously Voted Onto the Distributor Advisory Council of the Quality Certification Alliance
2018
Partnered with Superior Packaging and Finishing
Partnered with Superior Packaging and Finishing to Offer Expanded Capabilities of Domestic Packaging
2019
25th year in business and awarded
Entered our 25th year in Business and Awarded the 2020 US Census Promotional Product Business
2020
Addresses Dramatic Market Shift
Stran Leverages our Existing Supply Chain to Access PPE and Sanitizer During the Pandemic to Meet the Immediate Needs of our Clients in Challenging Times.
2022
Acquired GAP Promo
Stran acquired GAP Promo based in Gloucester, MA to expand our footprint and capabilities in the Beverage, Hospitality and Consumer Packaged Goods industries.
MEET OUR TEAM
The Best in the Business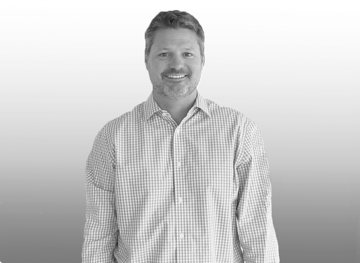 ANDY SHAPE
President & CEO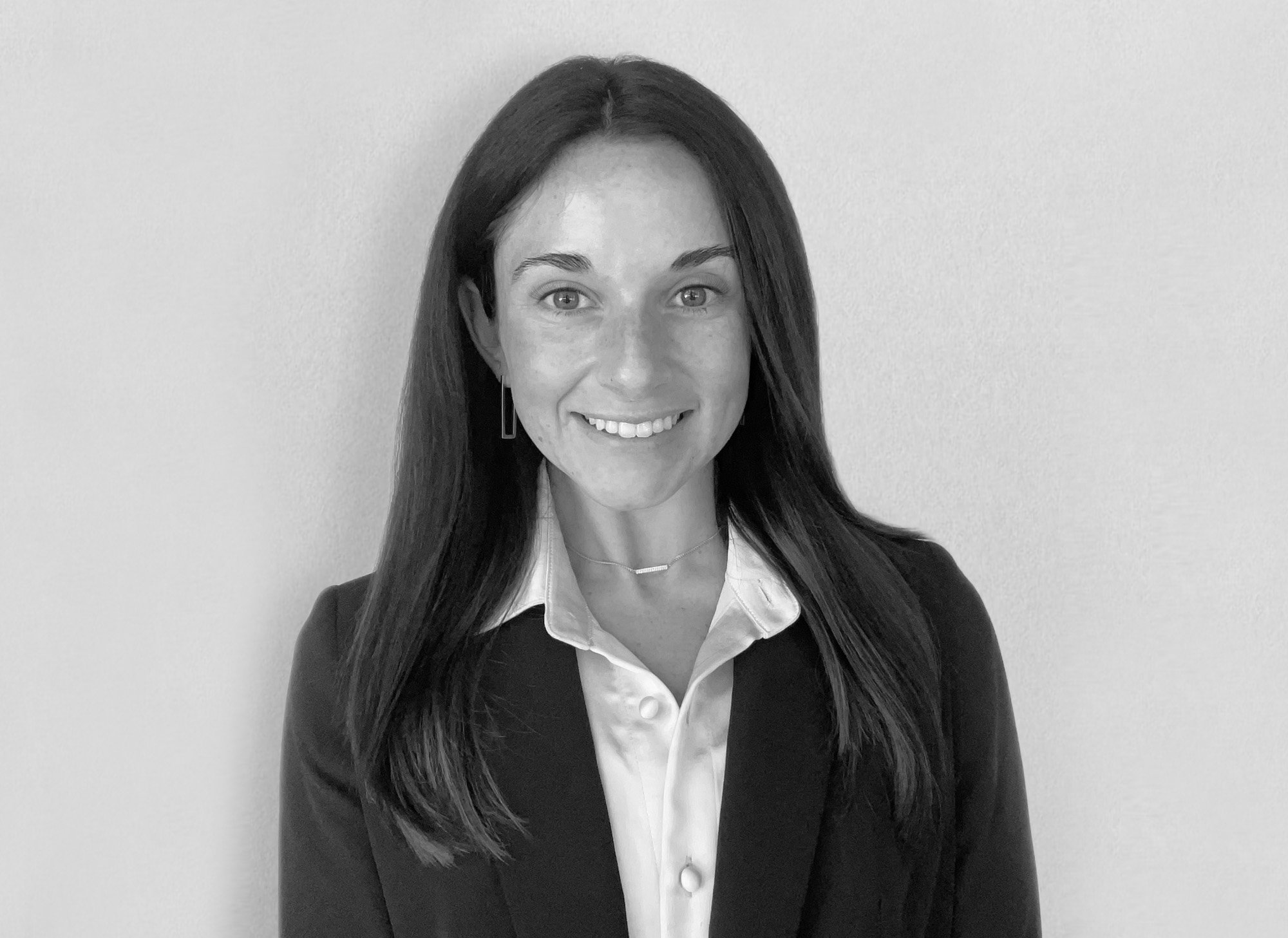 Avery Paradiso
Senior Business Dev. Rep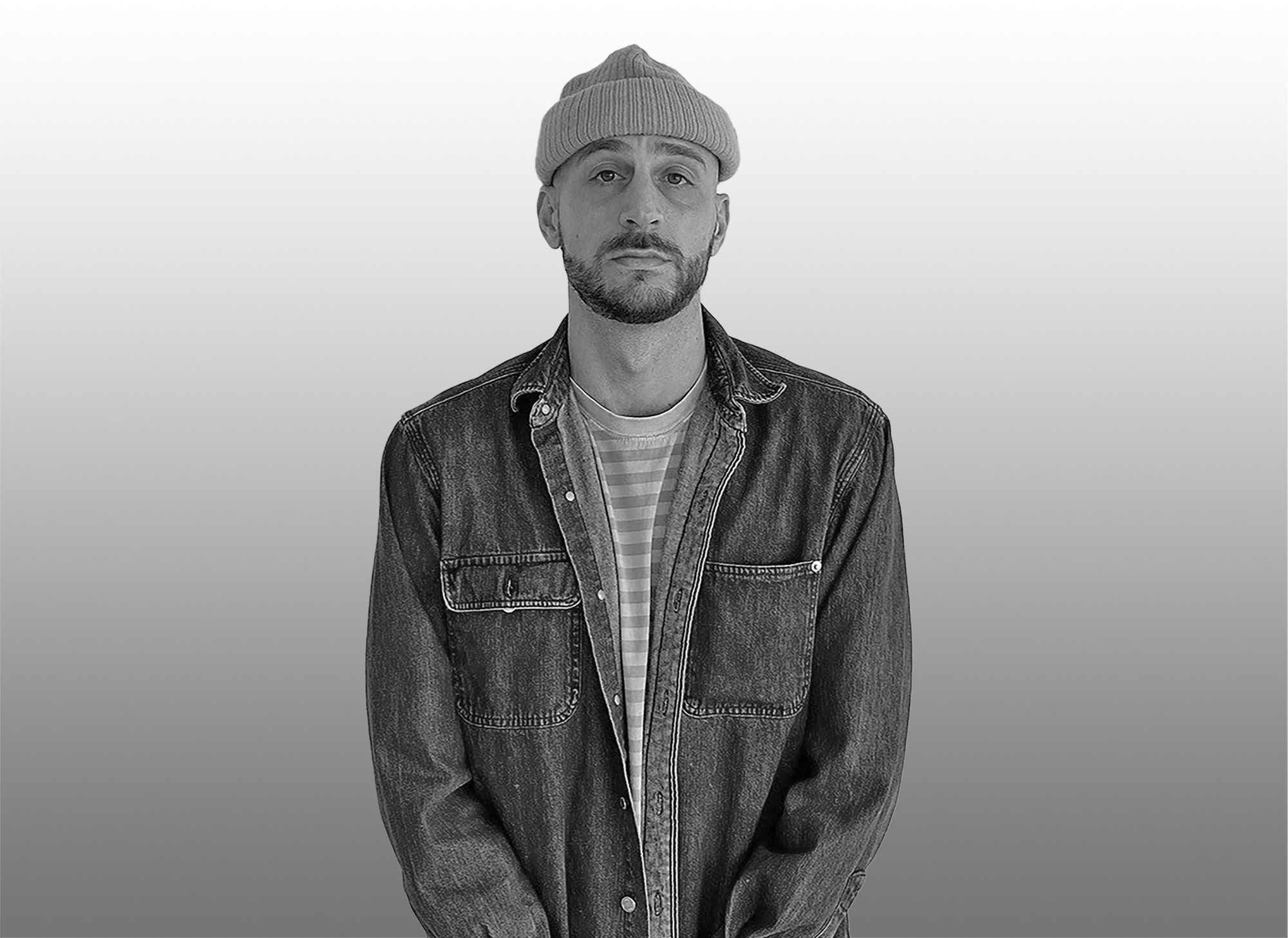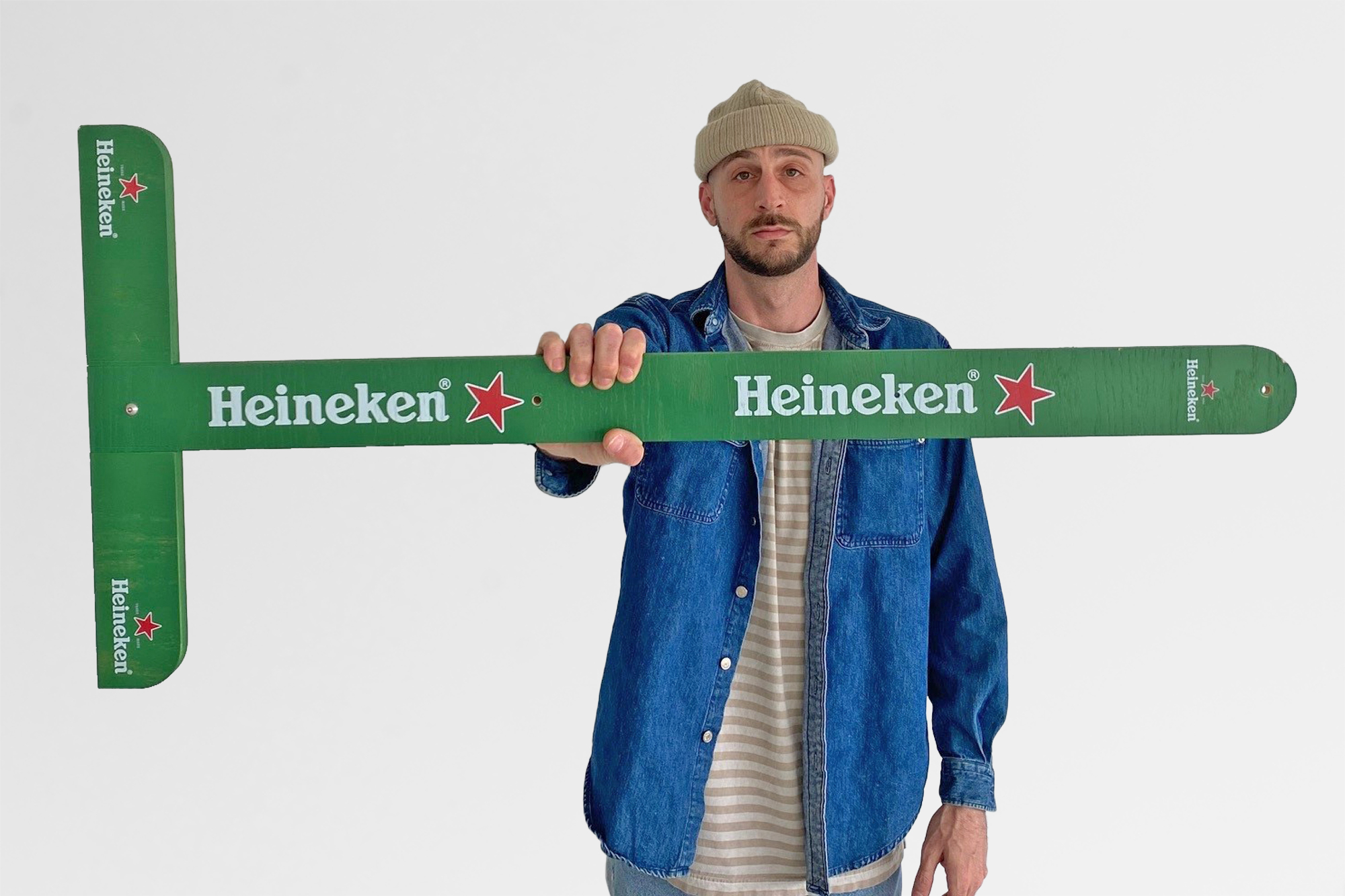 Anthony Perrotta
eCommerce Operations Manager
Beth Long
Account Coordinator
BILL HAVRANEK
Senior Account Director
Bryn Heber
Client Service Manager
Caitlin Frati
Creative Services Specialist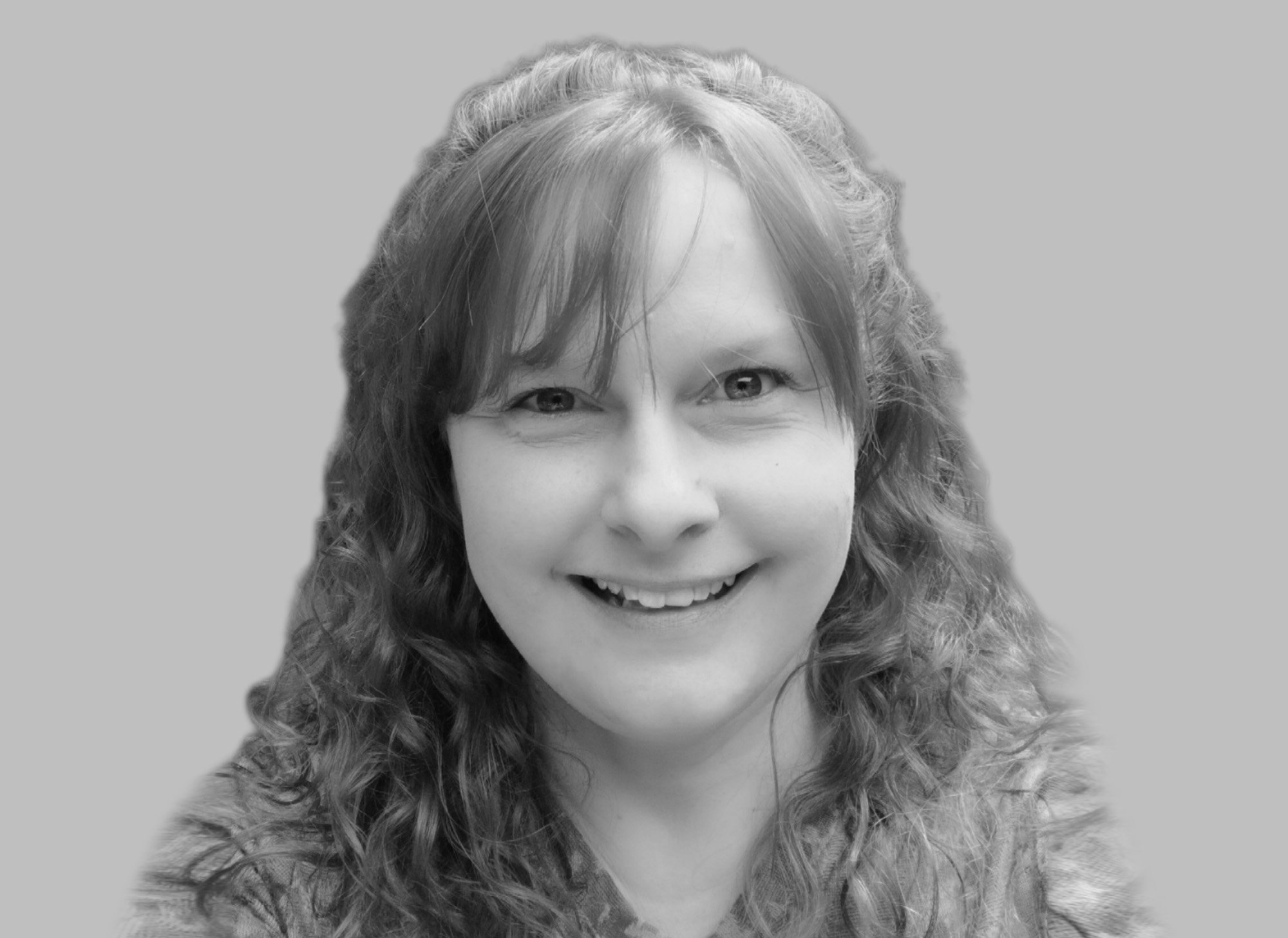 Cari Graphenteen
Account Coordinator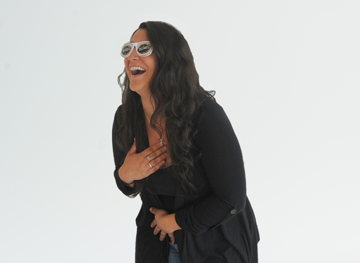 CHELSEA SALVERIO
Account Director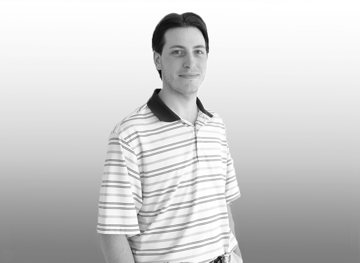 COLIN FINN
Billing Coordinator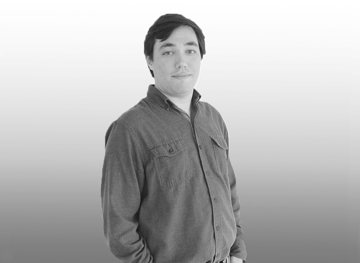 DAVID BROWNER
Chief Financial Officer
Emily Mittelkamp
Account Director
ERIN O'CONNORS
Senior Account Director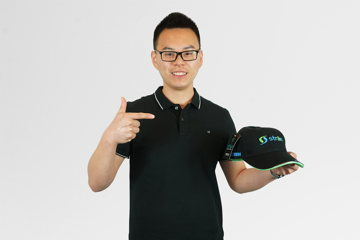 EVAN PAN
Account Payable Coordinator
Gabrielle Boualavanh
Sales Executive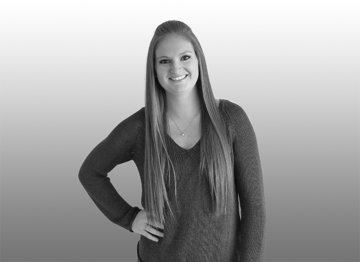 HANNAH KALLIS
Account Manager
HELENA KREFT
Account Director
HOWIE TURKENKOPF
Vice President of Marketing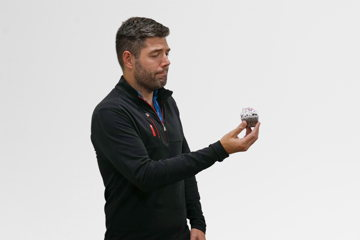 ISRAEL BAKER
Purchasing Manager
Jamie Hoelscher
Dr. MDSE & Vendor Relations
Jeffrey Piraino
Director of Strategic Accounts
JESSICA CONE
Account Manager
JESSICA SCHANNEP
Graphic Designer Specialist
JESSICA WOLF
Senior Sales Executive
Jim Sherrill
Senior Sales Executive
JOANA GLASSCOTT
Senior Sales Executive
Johnathon VanBuskirk
Senior Graphic Designer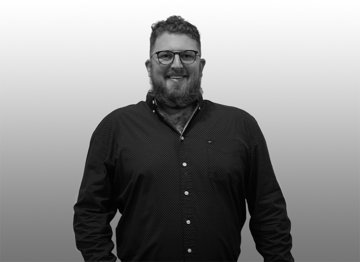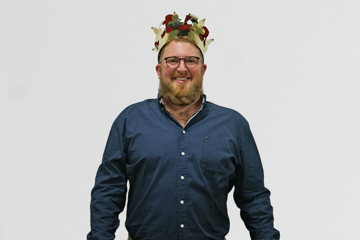 JORDAN ESTERLINE
Account Manager
Joshua Roderick
Account Coordinator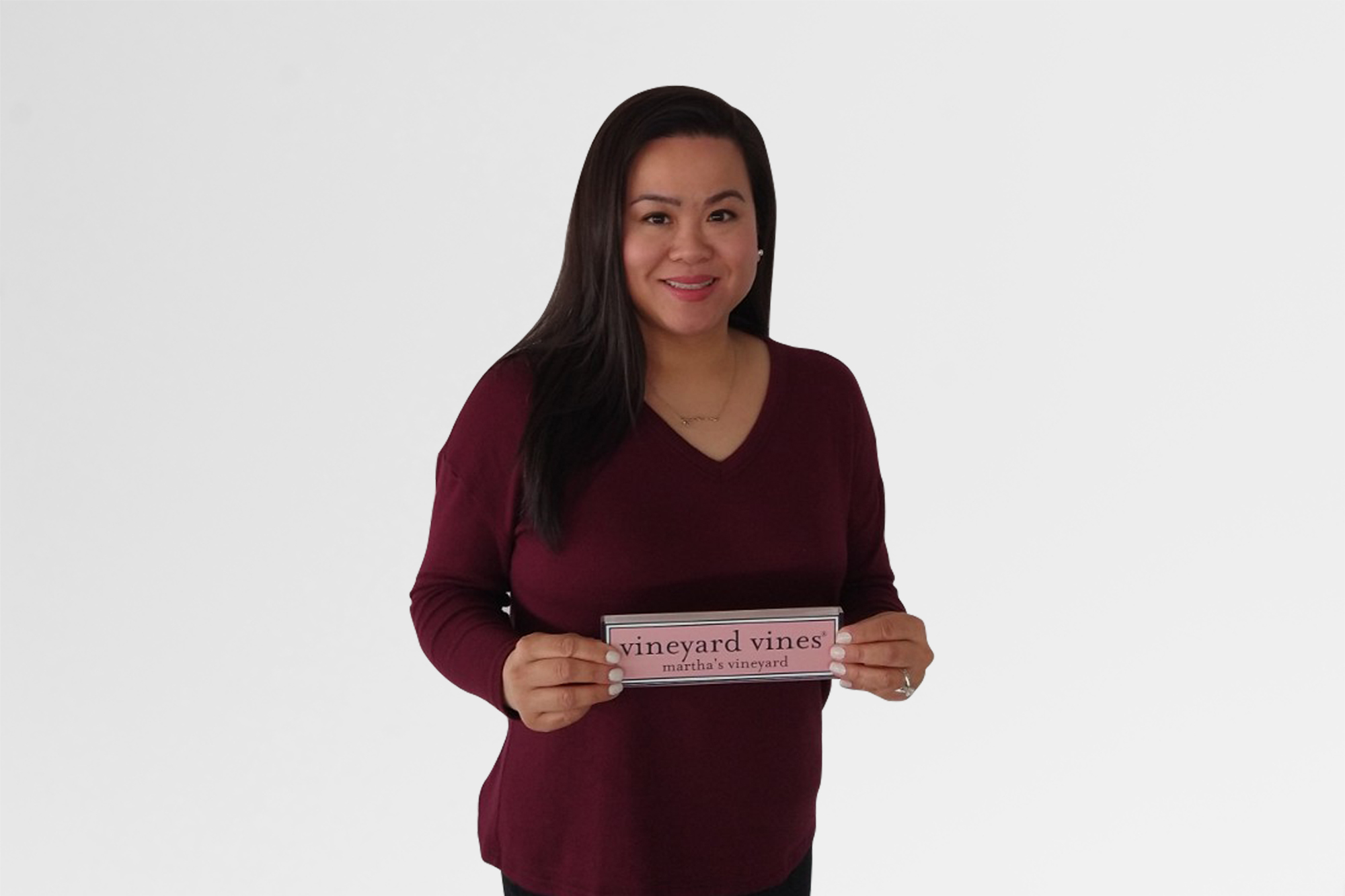 Judy Barauskas
Accounts Receivable Coordinator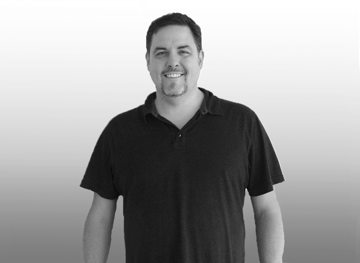 KURT REMLINGER
Account Director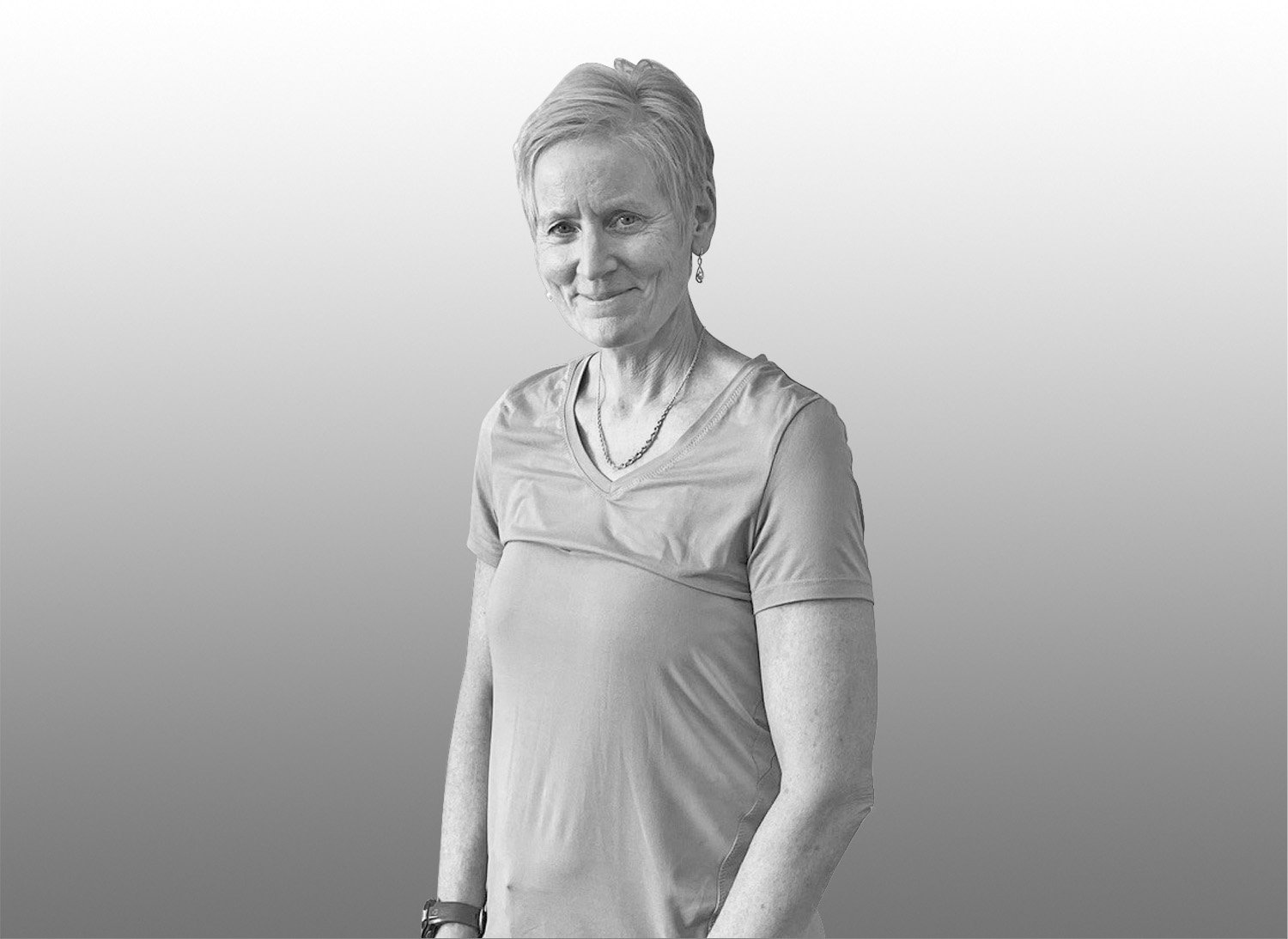 LAURA WOODWARD
Human Resources Director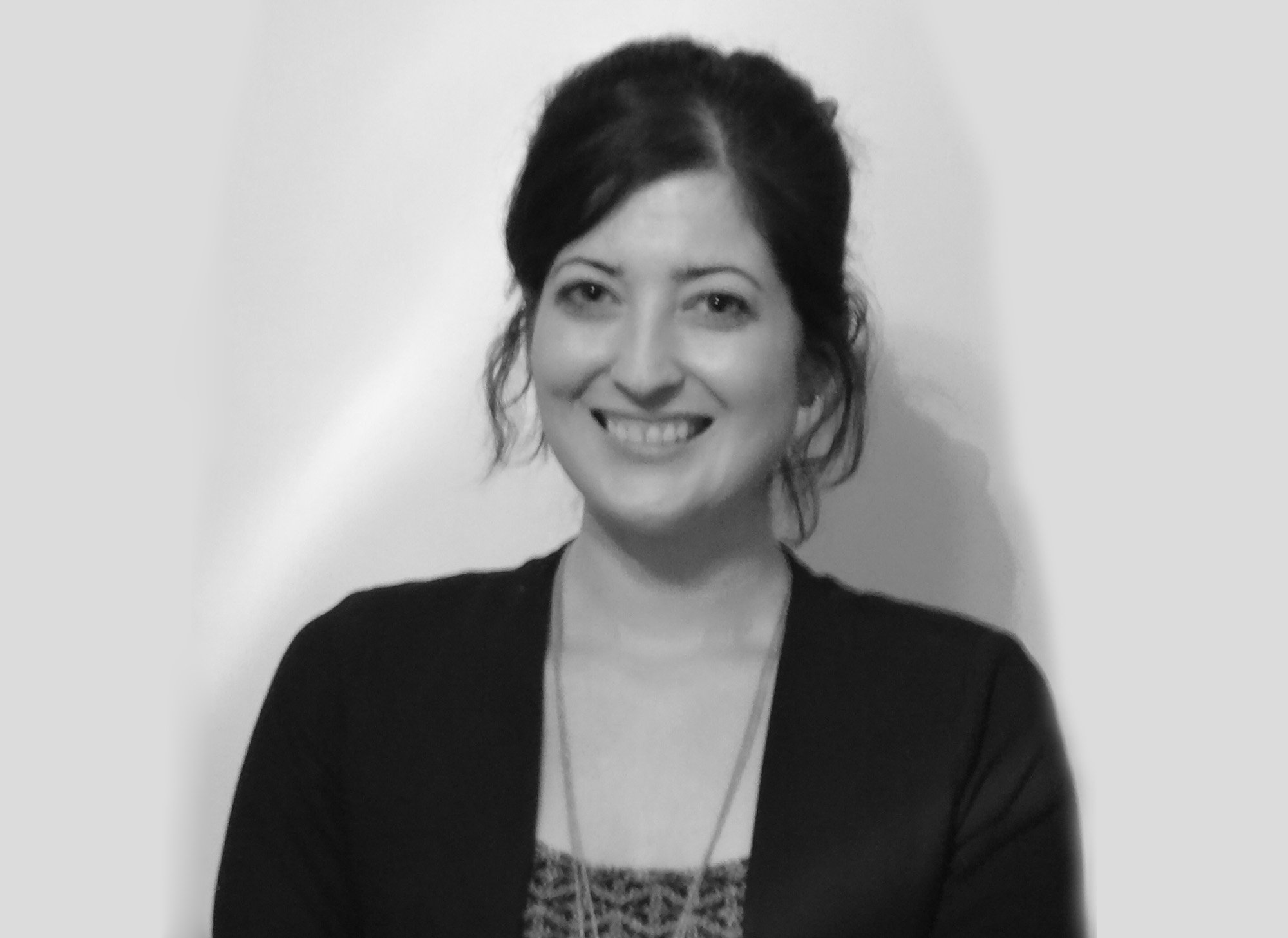 Lauren Legasey
Program Billing Coordinator
LISA BITANTE
Customer Service Rep
Lisa Mummert
Director of Strategic Accounts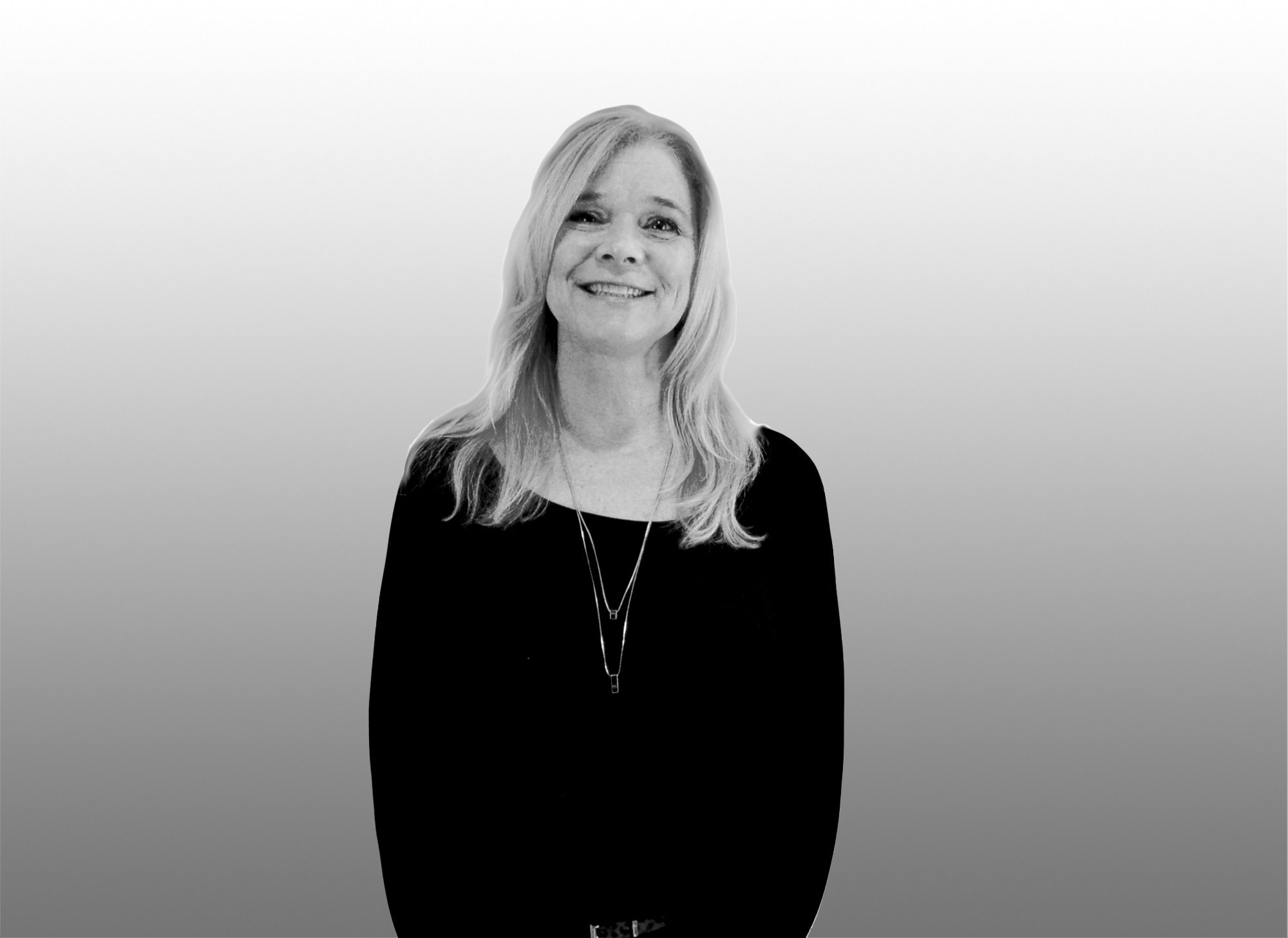 Lorri Bonaccorso
Operations & Finance Manager
Megan Musgrave
Account Coordinator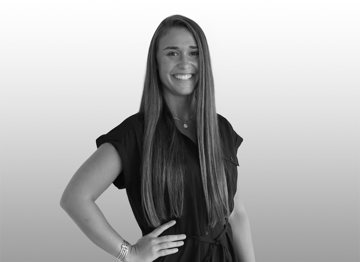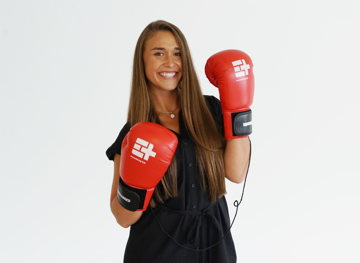 MAISY DAUPHINAIS
Account Director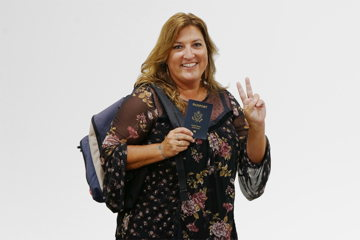 MALINDA MILLER
Senior Sales Executive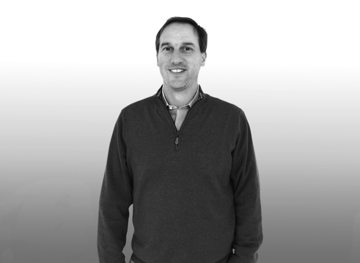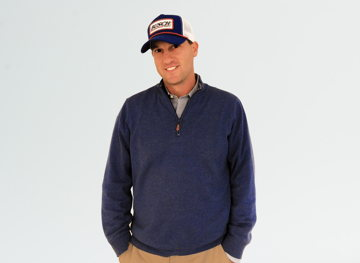 MATT ERCK
Senior Sales Executive
MICHAEL CARDIN
Creative Director and Merchandising Manager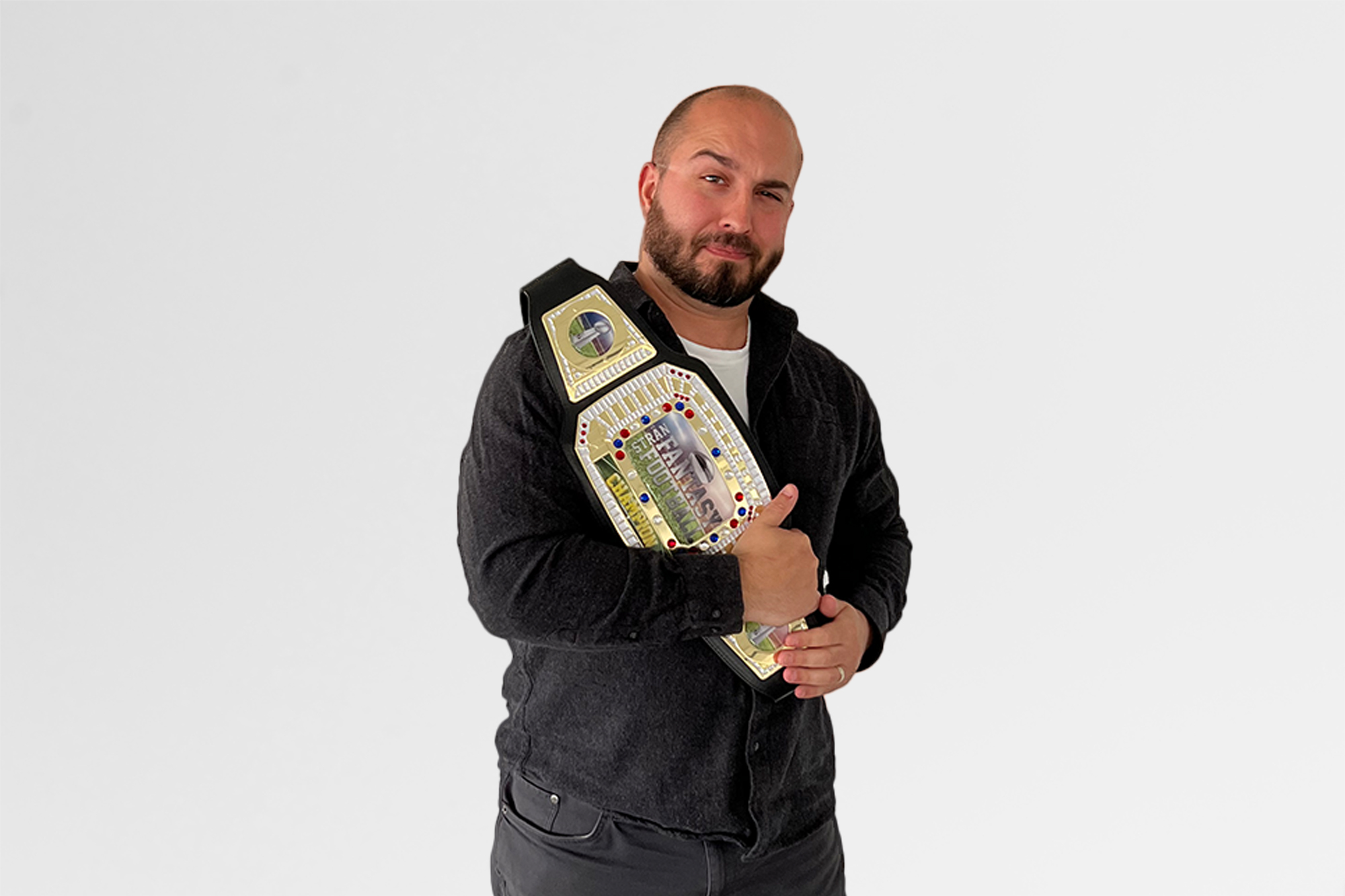 Michael Crifo
eCommerce Operations Associate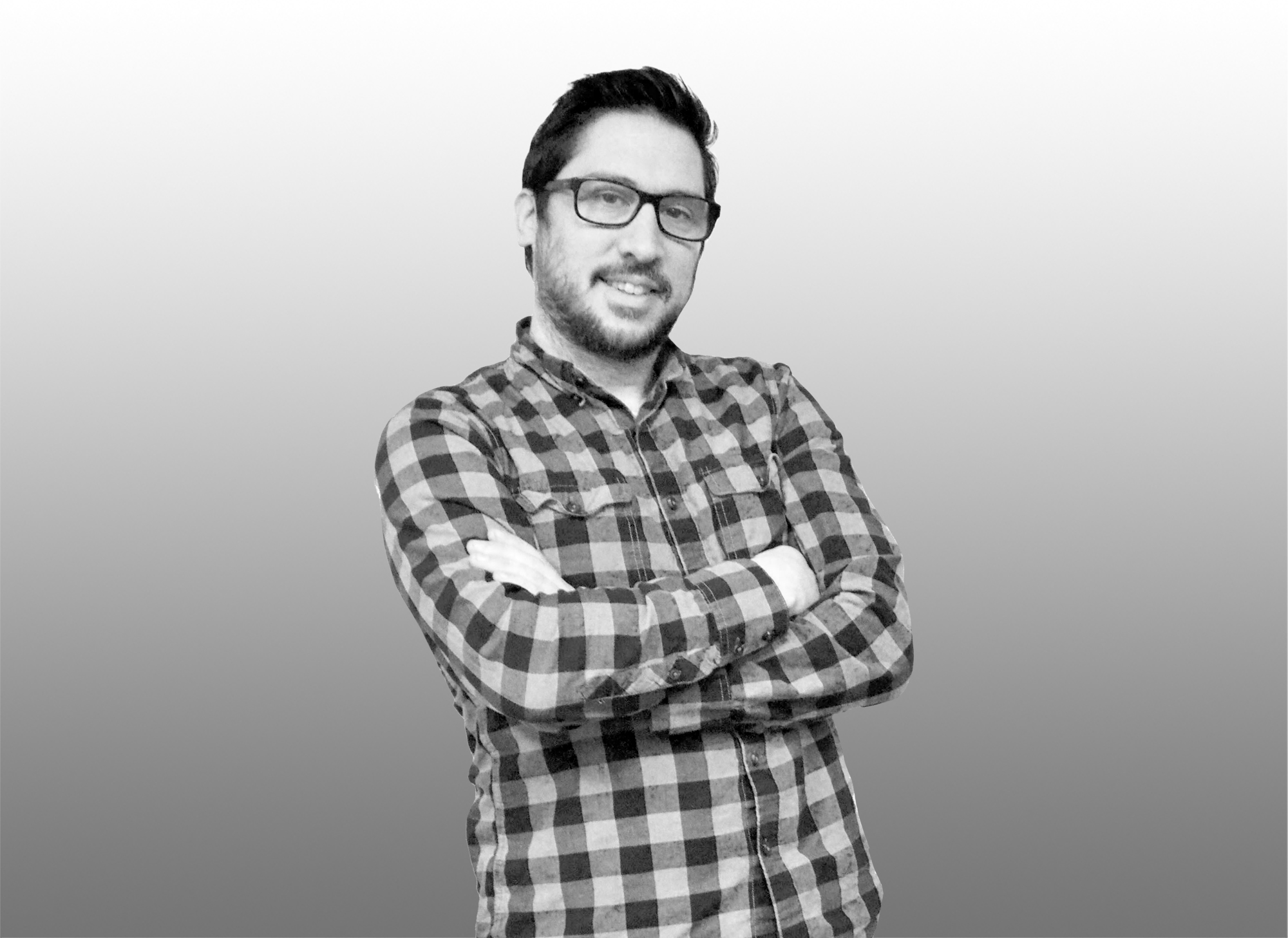 Michael Crockett
Creative Services Manager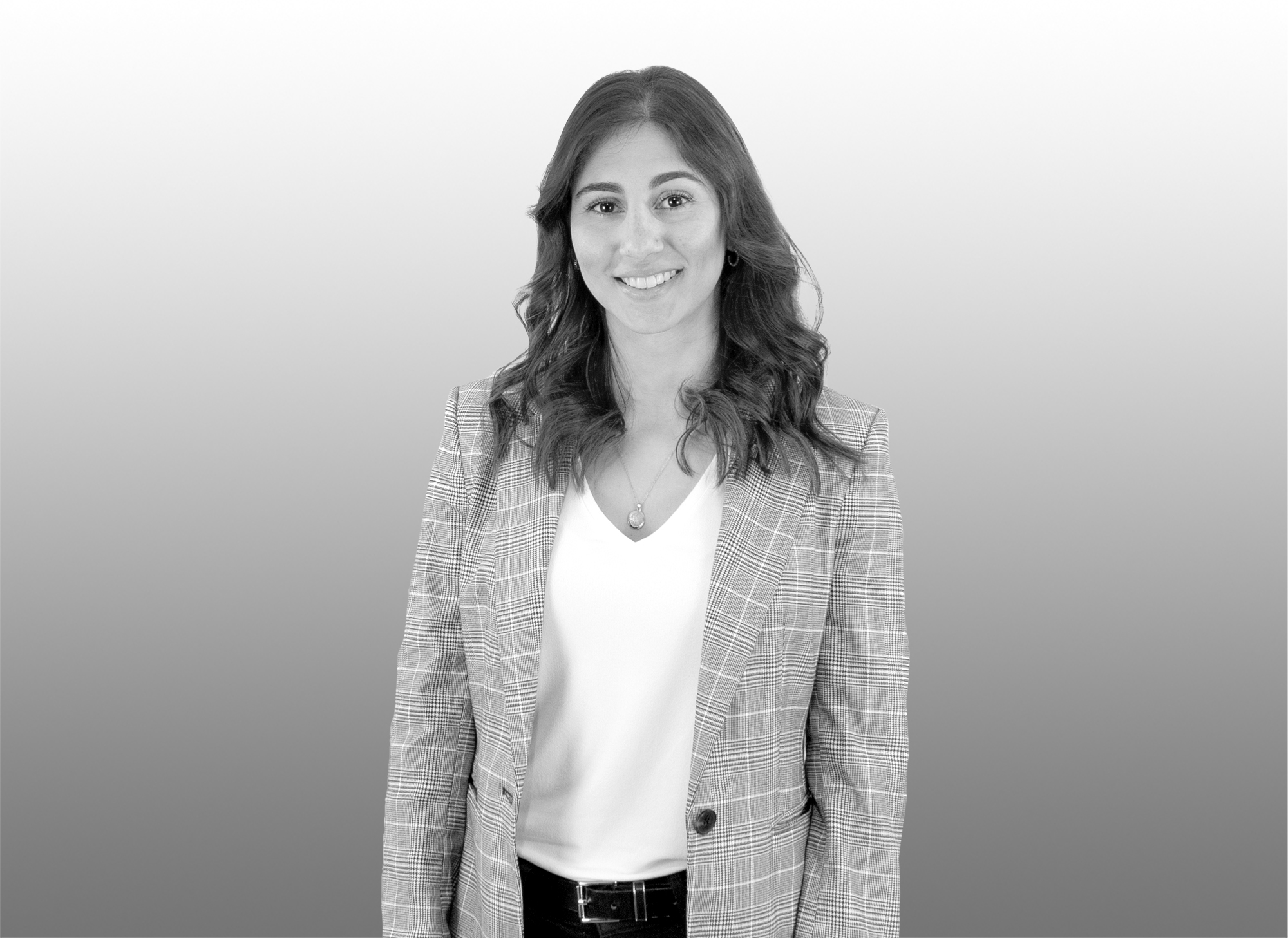 Michelle Fabiano
Account Manager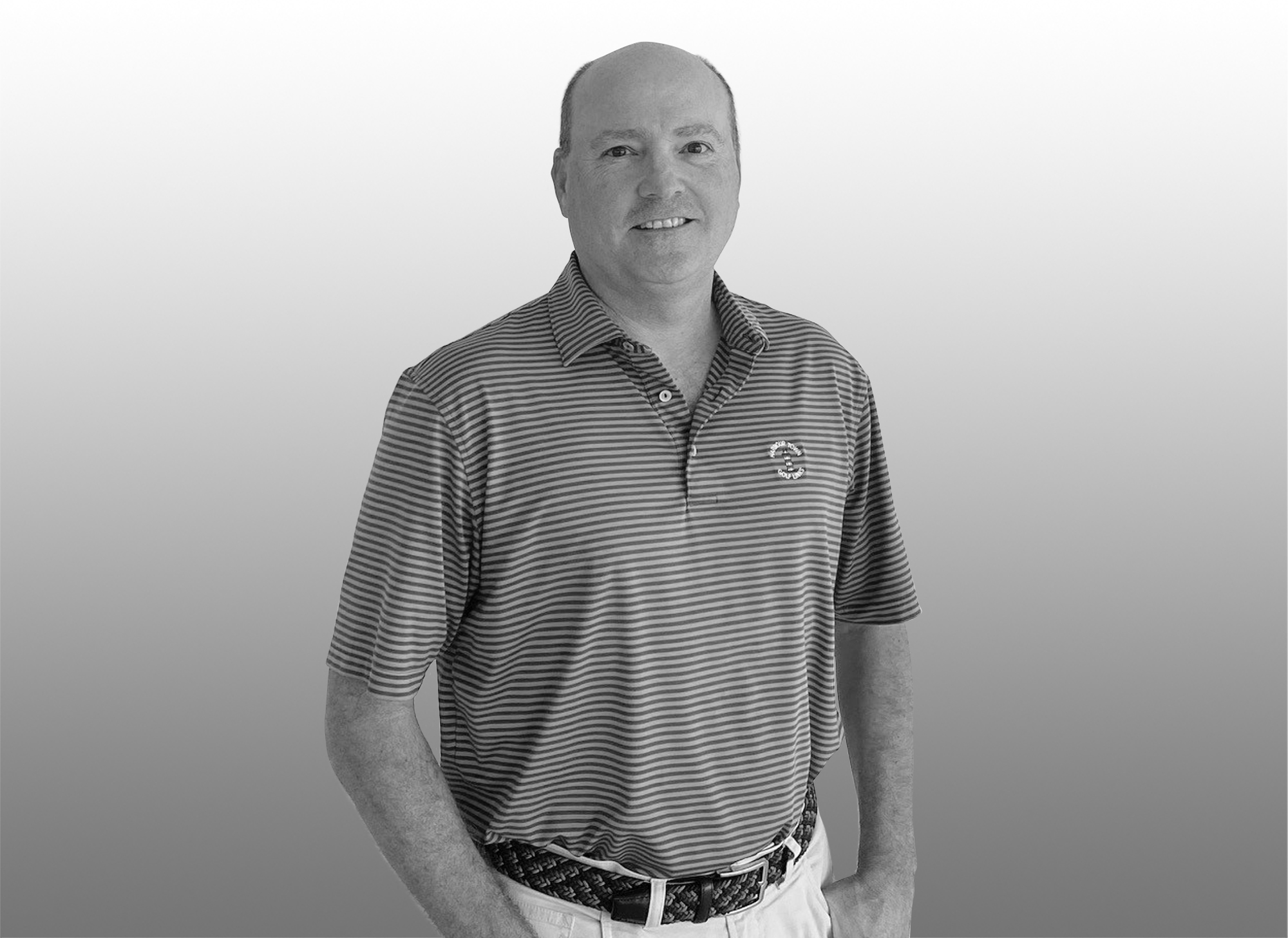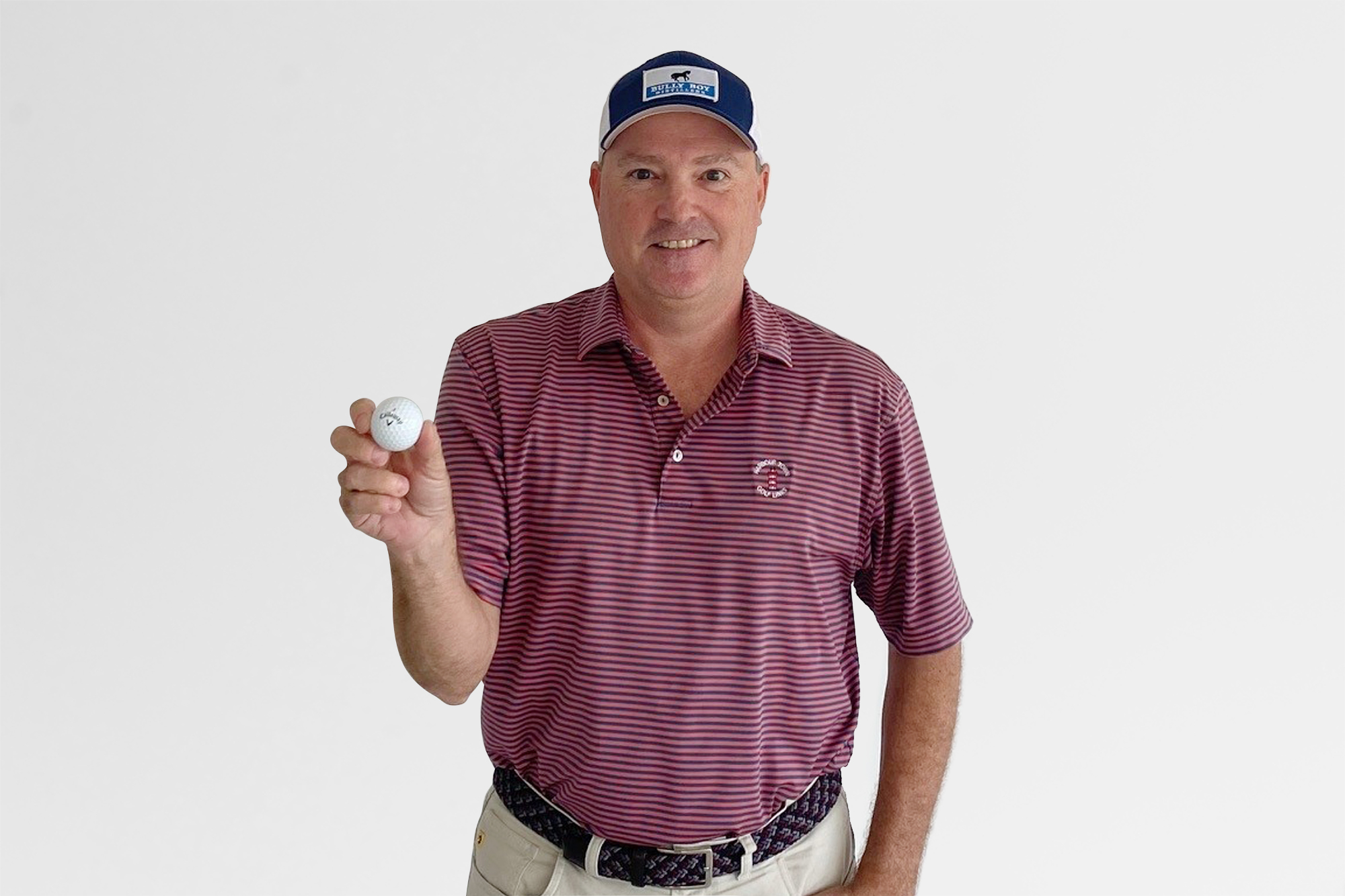 Mike Billings
Senior Sales Executive
Nancy Doody,
Operations Admin Assistant
NATE O'NEILL
Senior Sales Executive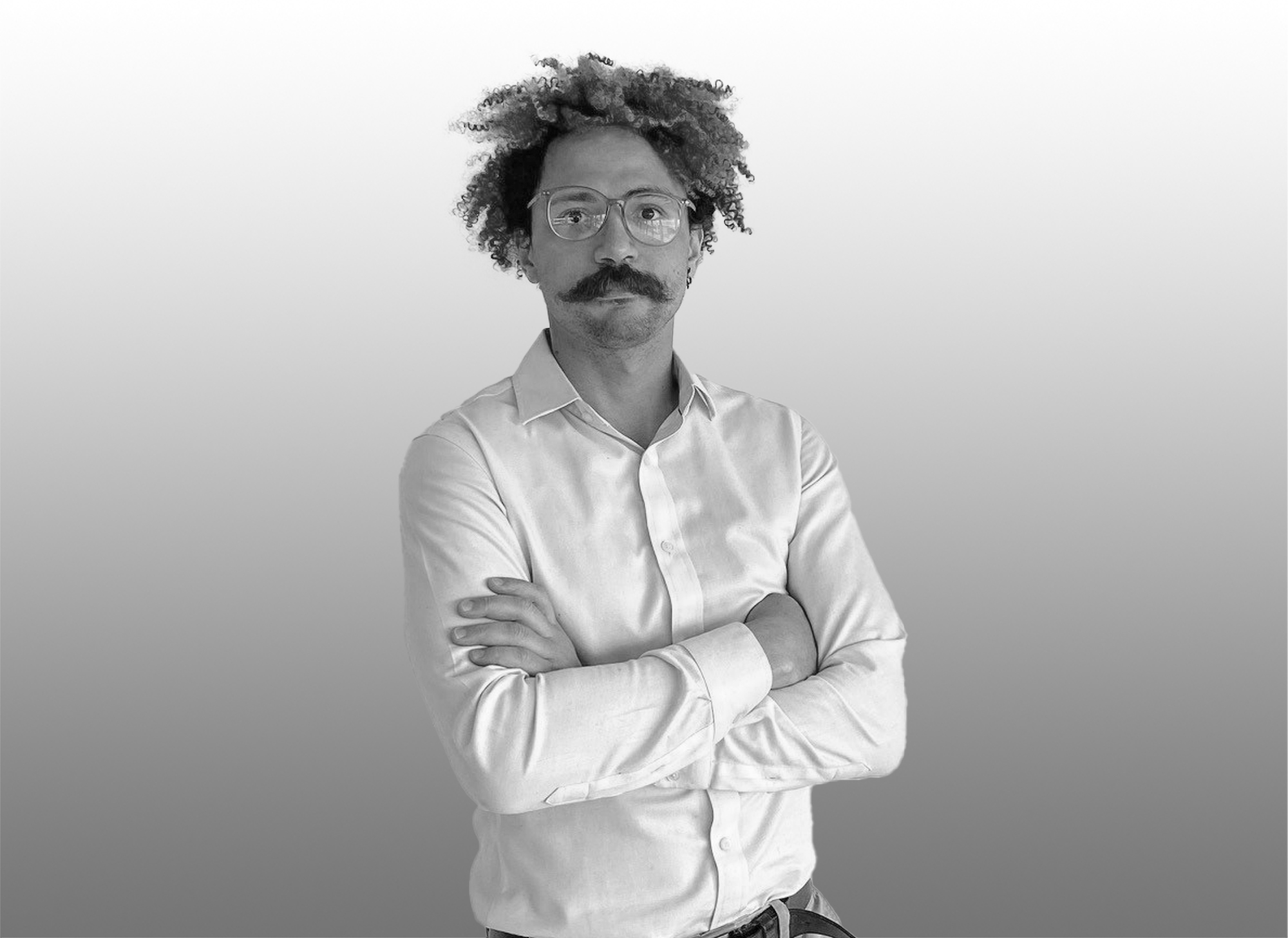 Nathan Williams
eCommerce Operation Coordinator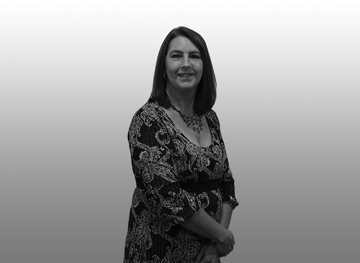 NIKKI HALL
Account Coordinator
PAUL LENNON
Senior Sales Executive
RANDY BIRNEY
Vice President of Sales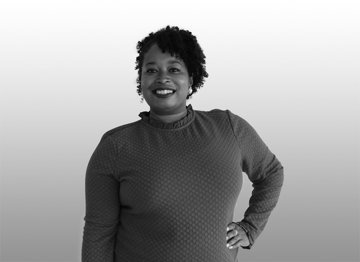 RENEE SELDEN
Account Manager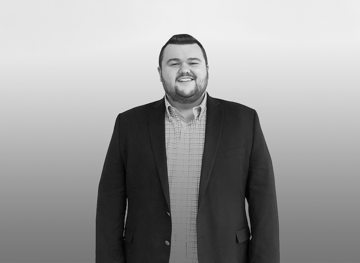 RYAN HOLLORAN
Senior Account Executive
Samantha Creamer
Sales Executive
SARA MANN
Senior Sales Executive
SARA RAMANI
Senior Program Manager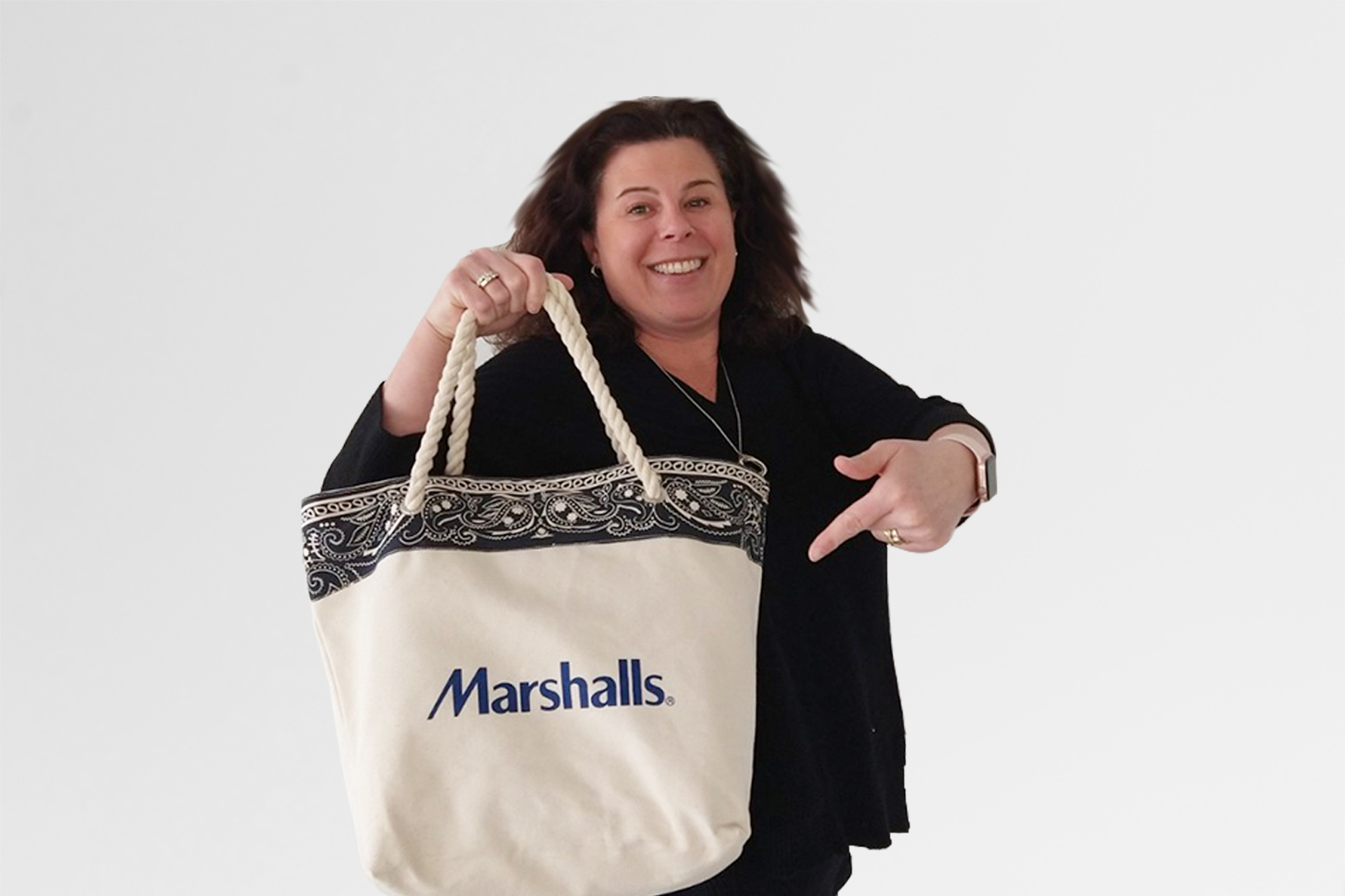 Stacy Geyer
Director of Strategic Accounts
STACEY PANASSIDI
Senior Sales and Business Development Executive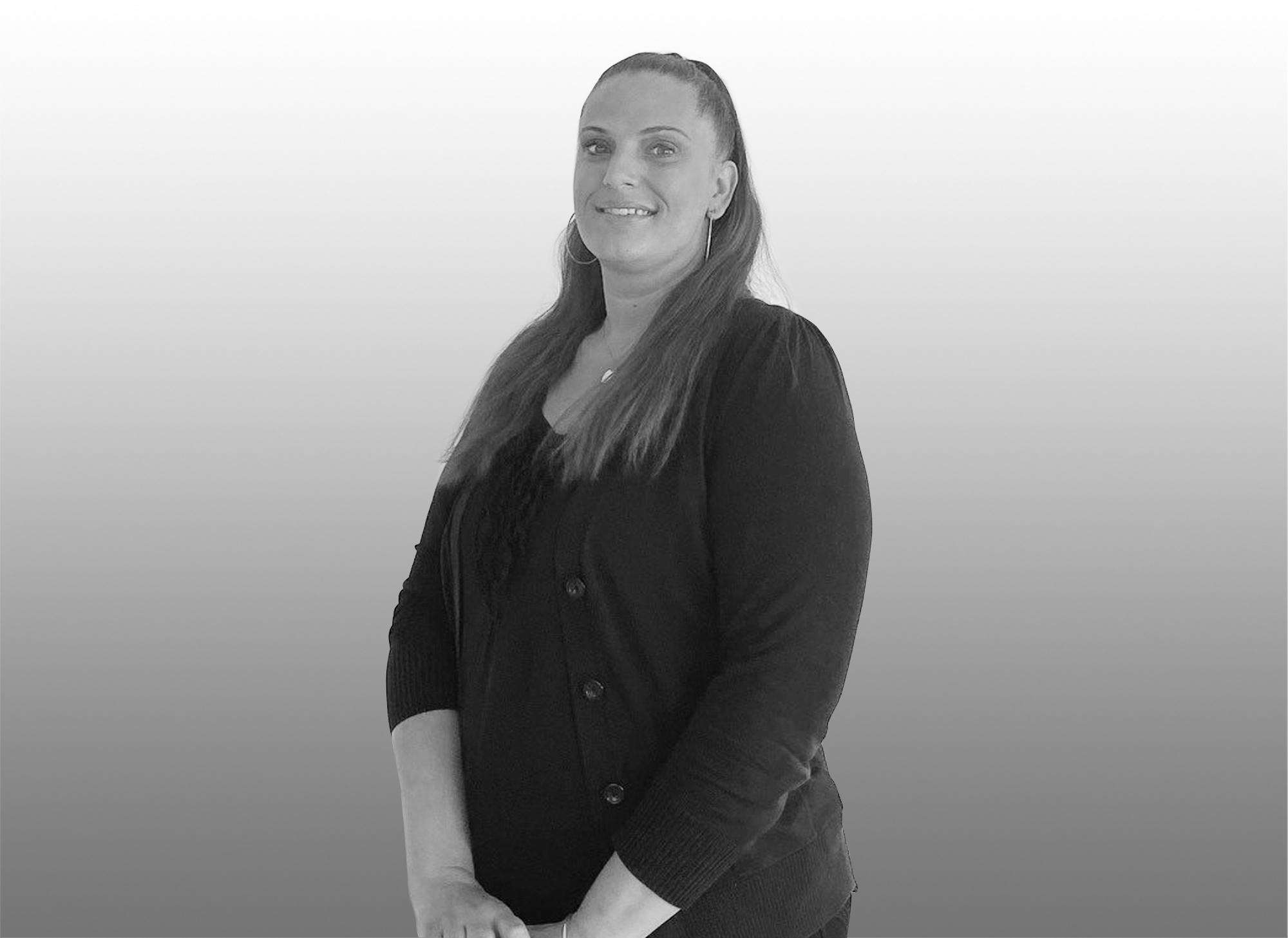 Stephanie Roderick
Accounts Receivable Coordinator
TAYLOR BREEDEN
Director of Operations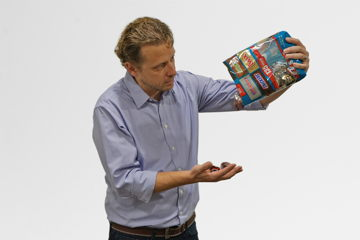 TYSON ASHENFELTER
Client Service Manager
CAREERS
BEST PLACES TO WORK
Recognized in our industry as a "Best Places to Work", Stran is continuously seeking the best & brightest talent. We're a fast paced, entrepreneurial organization looking for individuals who thrive in a creative & independent environment while being part of a cohesive team. The promotional products industry is a unique space and knowledge & understanding of the market is a bonus but is not required. Our current openings are listed below with instructions on how to apply. If you don't see an applicable opportunity, but think that you have what it takes to succeed, please email your cover letter and resume to: careers@stran.com
Stran offers a competitive salary and a comprehensive benefits plan including:
• Medical
• Dental
• Vision
• Retirement Plan
• PTO
• Short- and Long-Term Disability
• Group Term Life
• AD&D
Stran has built a global network over our 27 years in business creating custom and flexible solutions to meet the needs of each client and their own local, regional, or global footprint.
Boston, Fairfield CT, NYC, Philadelphia, Indiana, Tennessee, Miami, South Carolina, Chicago, Dallas (HH), Kansas City (HH) Vancouver, Toronto, LA, Jacksonville, Europe, Asia, South America, Australia
SUBSCRIBE
Get updates on new products, special offers & more!