Looking to make a career change? Check out all of our current openings below!
Stran is looking for a Client Service Manager role within our organization. This person will lead a team of ~10 people within the Client Services organization. They will drive their team to provide a superior client experience, improve the way we work, streamline processes, and increase our overall value. They will drive the success of their team by setting and achieving professional development and strategic business goals for their direct reports.
Stran is looking for a Purchasing Specialist role within our organization. This person will be part of a rapidly growing organization with a focus on controlling, analyzing, and procuring inventory for our clients.
Stran is looking for an Entry level Sales & Business Development executive to learn the promotional products industry. This is an opportunity to learn a business from the ground up and build your own personal network to drive sales. Learn about the effectiveness of promotional products to drive brand exposure and brand loyalty. Read the full job description here.
Stran is looking for an Outside Sales Executive, you will be responsible for driving revenue & profit performance selling Stran's complete suite of promotional product solutions & marketing services. The primary focus of this position is new business development with the intention of obtaining transactional business, while supplementing sales efforts with securing contractual program business. Read the full job description here.
The eCommerce Operations Associate will work in support of Stran's eCommerce initiatives to ensure that the company's eCommerce processes (inventory, order status, integrations, upgrades, etc.) and technology systems working in an efficient and effective manner so that customer satisfaction, accountability, usability, and scalability can be maximized. Read the full job description here.
HOW TO
APPLY:
To apply for any of the positions listed on this page, please send a resume & cover letter to careers@stran.com. Please list the job title in the email subject line.
We look forward to reviewing your information. If your background reflects our current needs, we'll reach out directly with next steps. Thank you for your interest in joining our team!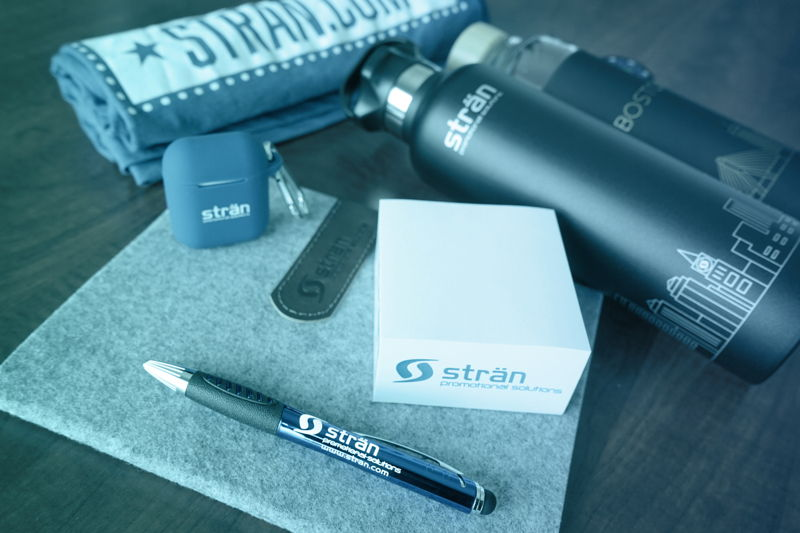 OUR NETWORK
Boston, Fairfield, CT, NYC, Philly, Miami, South Carolina, Chicago, Dallas (HH), Kansas City (HH) Vancouver, Toronto, LA, Jacksonville, Europe, Asia, South America, Australia