TREND EXPERTS
CREATIVE AGENTS ON BOARD
From Concept to Creation – Stran has in-house graphic design & product merchandising teams who drive our creativity & trend setting offerings. These creative teams support our account teams through their research and trend identification. Additionally, Stran has developed many factory-direct relationships over 27 years in business and leveraging these partnerships with our product expertise, retail trend knowledge, creative and product design teams, is how we work with our clients to take vague ideas and concepts and bring them to reality.
Program Management
WE'RE EXPERTS
We're experts at managing complex promotional marketing programs for clients across many different industries including, retail, financial service, healthcare, hospitality, food & beverage, technology, and industrial/manufacturing to name a few. Our dedicated account teams create custom solutions to meet each client's specific needs & requirements for using physically branded print, promo, and event assets to drive brand exposure and realize a positive return on investment.
OUR POSITION
Stran is a top 50 distributor of promotional products and branded merchandise, out of 30,000+ in the US, with more than 27 years of experience. Our size ensures strength in buying power and special service offerings that others cannot provide, yet we remain more flexible and unique in creating solutions that meet each client's specific needs. We're able to pivot based on market conditions to meet our customers where they are in solving their biggest promotional marketing challenges.
COMMITMENT TO COMPLIANCE
HERE FOR YOU
We take issues of compliance seriously and address them at every level of our operation with our customers, partners, and suppliers. Stran is a leader in the promotional industry when it comes to compliance. In 2017, Stran was unanimously voted onto the Distributor Advisor Council (DAC) of the Quality Certification Alliance (QCA). QCA is a third-party, non-profit organization with the mission of driving issues of compliance throughout the promotional products industry across five key pillars: Product Quality, Product Safety, Environmental Impact, Social Compliance, and Supply Chain Security.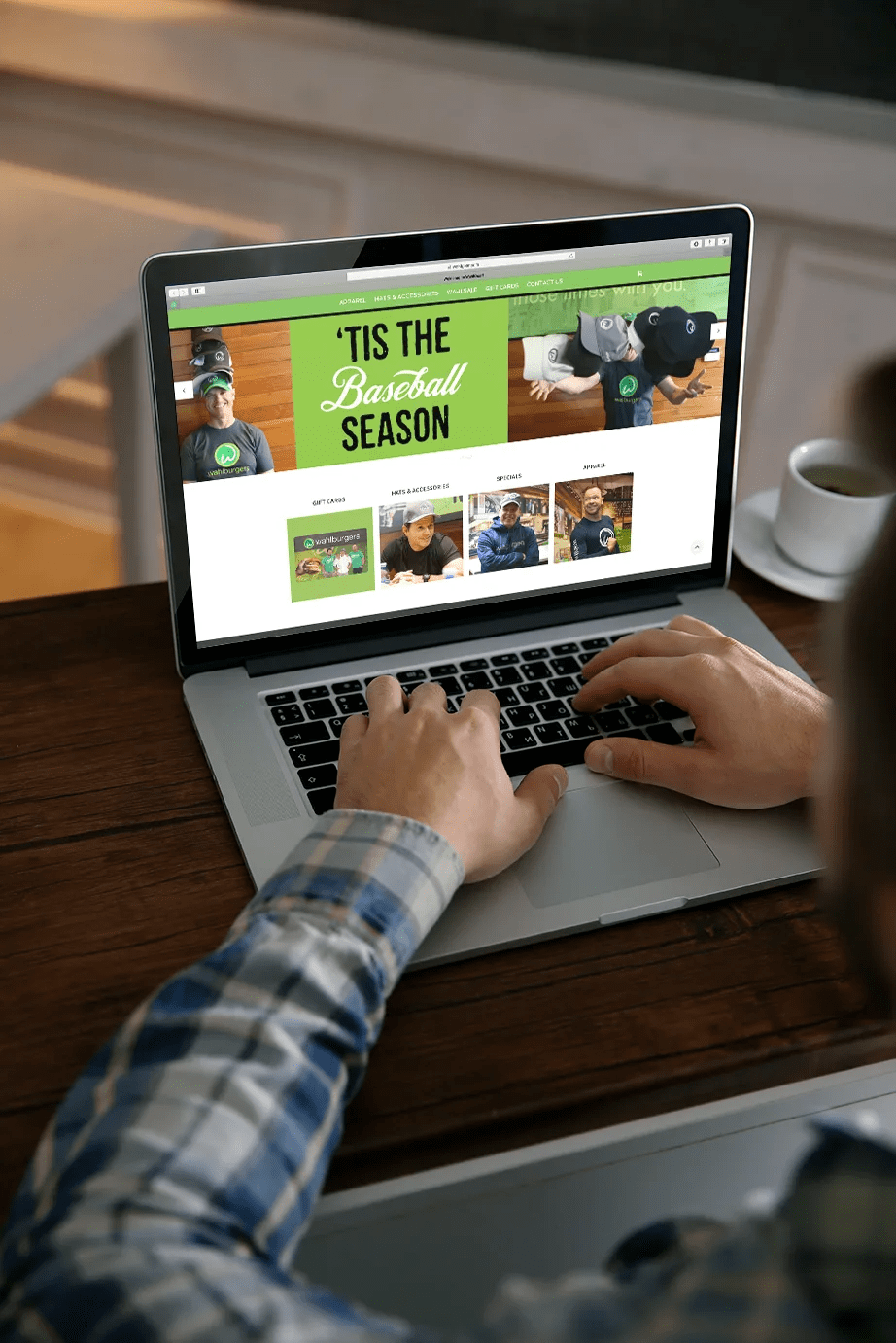 INDUSTRY LEADING TECHNOLOGY
TECH SOLUTIONS
Stran has been developing cutting edge technology solutions to meet the needs of our clients for more than a decade. We launched our first online store back in 1999. While we are not a technology company, we have built a robust and flexible solution on the Magento platform, the largest open source e-commerce platform in the US. Our technology allows us to say yes to our clients when others say no. We can integrate our platform with most existing, ERP, CRM, accounting, and procurement software in order to drive efficiencies. Our robust reporting ensures you have the data to understand & measure the effectiveness of your marketing campaigns.
CONCEPT TO CREATION
Product Development to Delivery