Merchbook 4.0
This year's Merchbook is comprised of this year's top trends! Over 280 products were hand selected as some of the top trending pieces of the year. Discover an exciting range of new custom apparel, headwear, drinkware, bags, tech gadgets, and more. We also have a fantastic selection of employee gifting options and curated collections that revolve around embracing a nomadic lifestyle, connecting with nature, or celebrating the joys of being a new parent!
Our dedicated team of merchandisers and creatives have handpicked premium products to help your brand shine and remain ahead in the market. With our carefully curated items, you can truly stand out and stay relevant. Come explore our store and find the perfect items to express your unique style and values!
Fill Out To Request More Info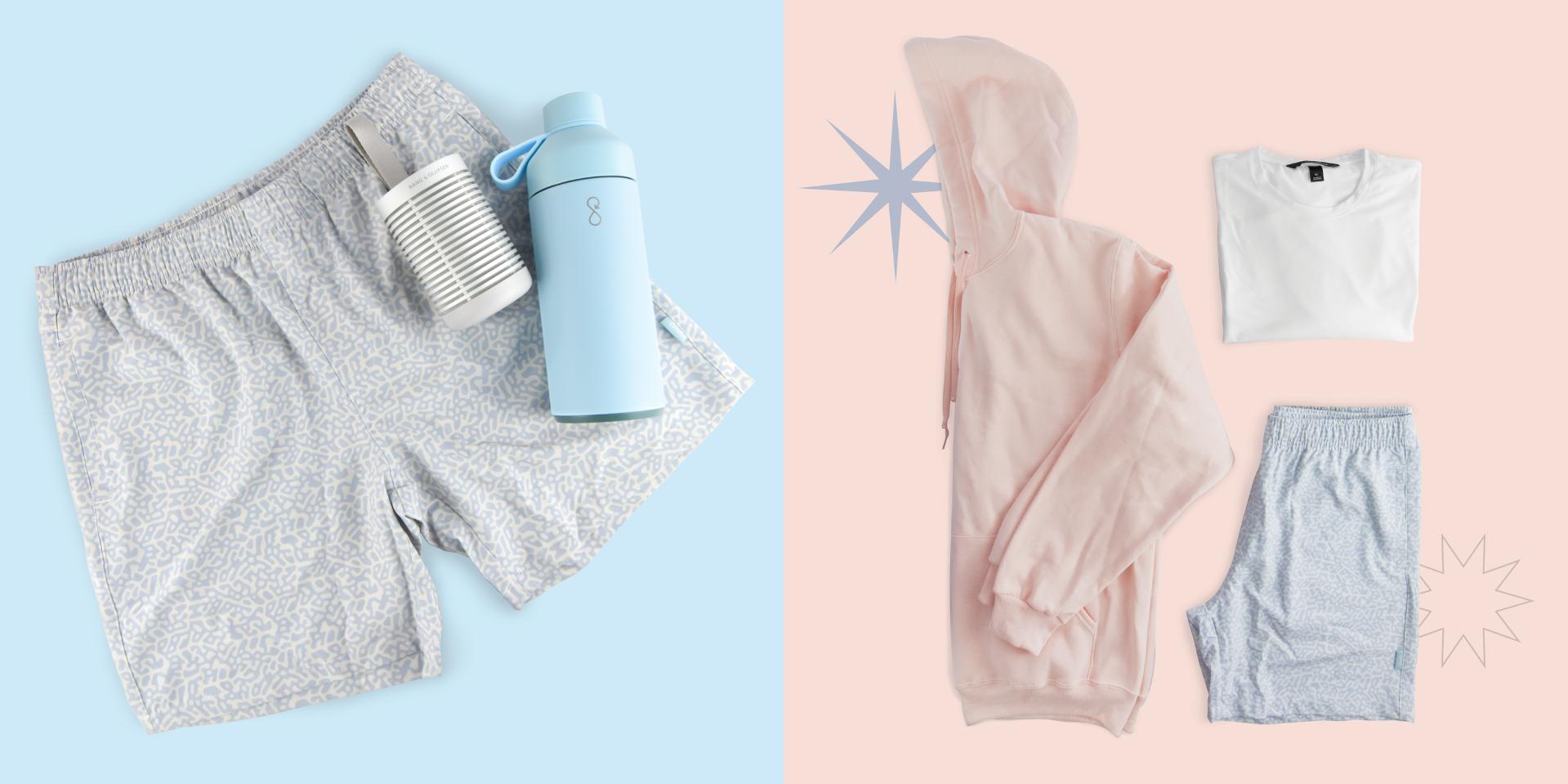 Cozy Days
Cozy up in style with our Eco Blend Fleece Pullover, the perfect companion for chilly days and sustainable fashion. Embrace comfort and conscious choices. Made with 100% recycled polyester and sustainably-sourced, USA-grown cotton for superior softness and supreme comfort. This incredibly soft and eco-friendly style is created for those who embrace the naturally authentic lifestyle—doing and wearing whatever feels natural, good for the planet, and expressing a creative spirit.
Merchbook- pg. 13
Hands-Free
Wear your brand with style! Our best-selling sleek and functional belt bags are the perfect promotional swag. Stay organized on the go and showcase your logo wherever you roam with this top trending item for 2023.
Merchbook- pg. 29
Green Thumb
Bring the lush jungles of Southern Africa to your home! One of the best air-purifying plants, we love them for their spiky variegated foliage. They are easy to care for and look great set on a tabletop or hung from a macrame sling. With this beginner-friendly kit, grow your own vibrant and low-maintenance plant! A perfect gift for plant lovers of all levels. Embrace the joys of gardening and watch your spider plant thrive!
* Other plant options available!
* Dog friendly!
Merchbook- pg. 64
Shots, everybody!
Indulge in pure bliss with our yummy Cookie Shots! Experience the perfect harmony of a freshly baked cookie in cup form, add milk, ice cream, or coffee, creates a delightful treat for your taste buds. Savor every bite and make unforgettable memories with our irresistible Cookie Shots. Get ready to take your cookie game to a whole new level!
Merchbook- pg. 91
Discover How We Can Help You With Employee Retention