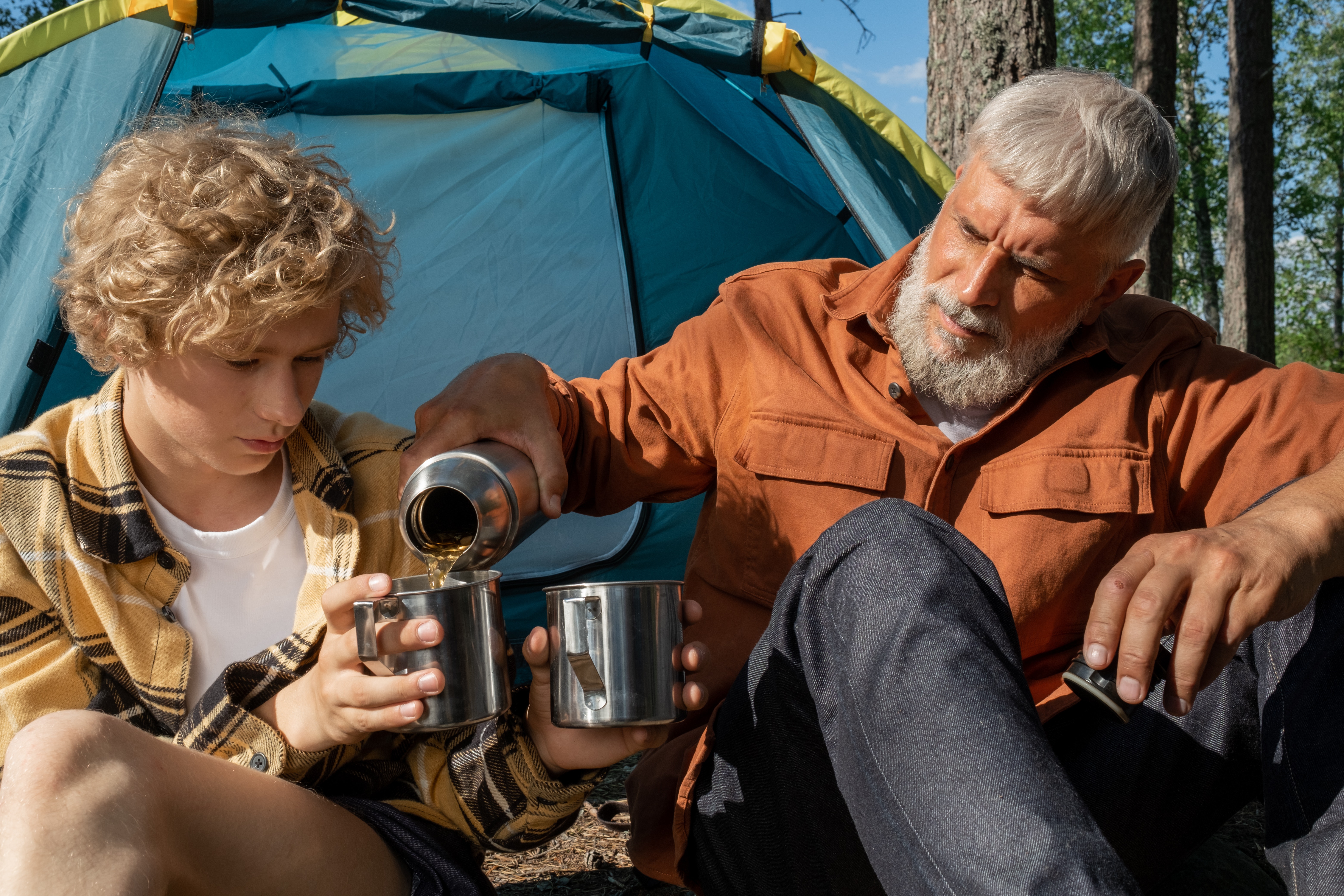 Are you ready to escape the daily grind and immerse yourself in the great outdoors? There's nothing quite like the feeling of waking up to the sound of birds chirping, breathing in the fresh air, and exploring the beauty of nature. But before you head out on your next camping or hiking trip, it's important to make sure you have the right gear to ensure a safe and comfortable experience.
From a reliable hammock to a warm windbreaker jacket, bag, and roll-up blanket, there are certain pieces of camping and hiking swag that you simply can't do without. In this blog post, we'll take a closer look at some of the must-have gear for outdoor adventures. Whether you're a seasoned pro or a beginner, this guide will help you prepare for your next camping or hiking trip and make the most of your time in the great outdoors. So, let's get started and explore the essentials of camping and hiking swag!
Explore Bag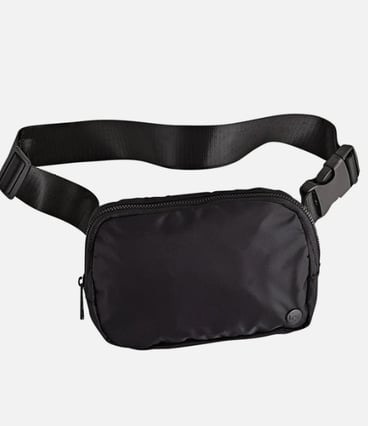 Designed for those who are constantly on the move. This Belt Bag/Fanny Pack is a compact way to keep your personal items close so you don't have to carry a backpack or purse. Made with a durable Nylon Twill, it keeps your cards, cash, or phone safe and dry no matter where your exploration takes you!
Windbreaker Jacket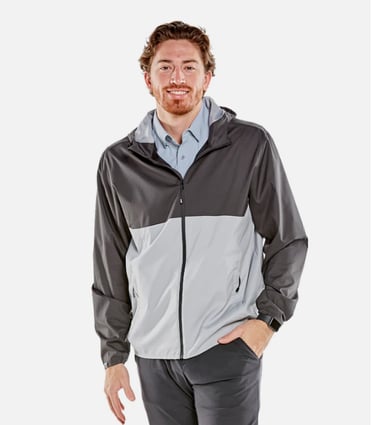 Perfection is in the details - and this classic Windbreaker has a sleek, modern design that is positively packed with thoughtful touches. Feather-light, windproof, and water-resistant, with a roll-up hood for a cool, clean look. This one has everything!
Roll-Up Blanket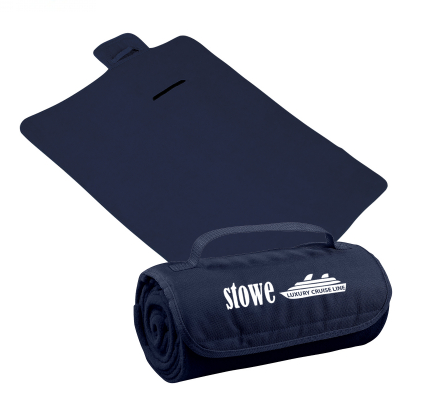 The ultimate companion for your hikes and camping trips. This versatile and compact blanket combines comfort, convenience, and style to enhance your leisure activities. Large 48' X 53 100% polyester fleece, easily folds within itself using hook a loop closure and is surface washable!
Hammock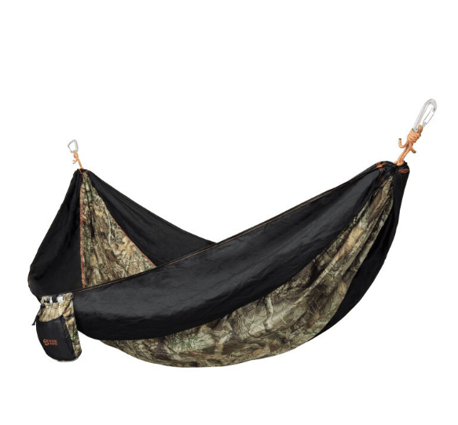 Enjoy comfort and relaxation wherever you go with this travel-friendly hammock. Set up and take down in seconds, breathable quick-drying nylon with triple-stitched seams. Includes attachment straps with 10 attachment points to find the perfect suspension and comfort!
Tumbler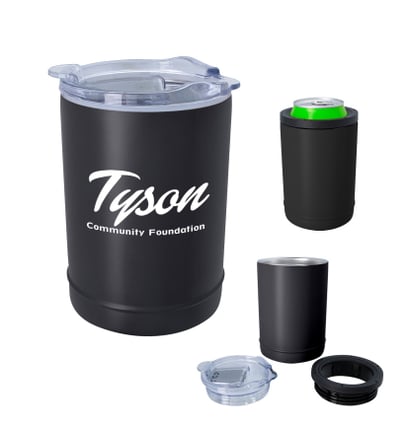 the perfect companion for your daily adventures. This sleek and versatile product is designed to keep your beverages at the ideal temperature, ensuring you can enjoy your favorite drinks anytime, anywhere. Can function as a tumbler and a can cooler!
Conclusion
Having the right camping and hiking swag can make all the difference in your outdoor adventure. From quality tumblers to warm roll-up blankets, windbreaker jackets, and hammocks, these essential items will help ensure your safety, comfort, and enjoyment in the great outdoors.
Remember, before heading out on your trip, it's important to do your research and make sure you're well-prepared for the conditions you'll be facing. Consider the terrain, climate, and weather patterns of your destination, and make sure you have the appropriate gear to keep you safe and comfortable. Additionally, don't forget to pack enough food and water, and follow Leave No Trace principles to minimize your impact on the environment.
By investing in the right camping and hiking swag and following these tips, you'll be able to fully immerse yourself in the beauty and tranquility of nature. So, grab your gear, lace up your boots, and hit the trail for an unforgettable outdoor adventure! For more summer fun, check out our flipbook and contact us today!
MORE WAYS TO CONNECT WITH STRAN
🎧 Got questions? We can help! Drop us a line, and our friendly team will be in touch.
👐 Like these updates and insights? Subscribe to our blog.
⭐ Grab a free sample pack, and see why better custom merch starts with Stran.