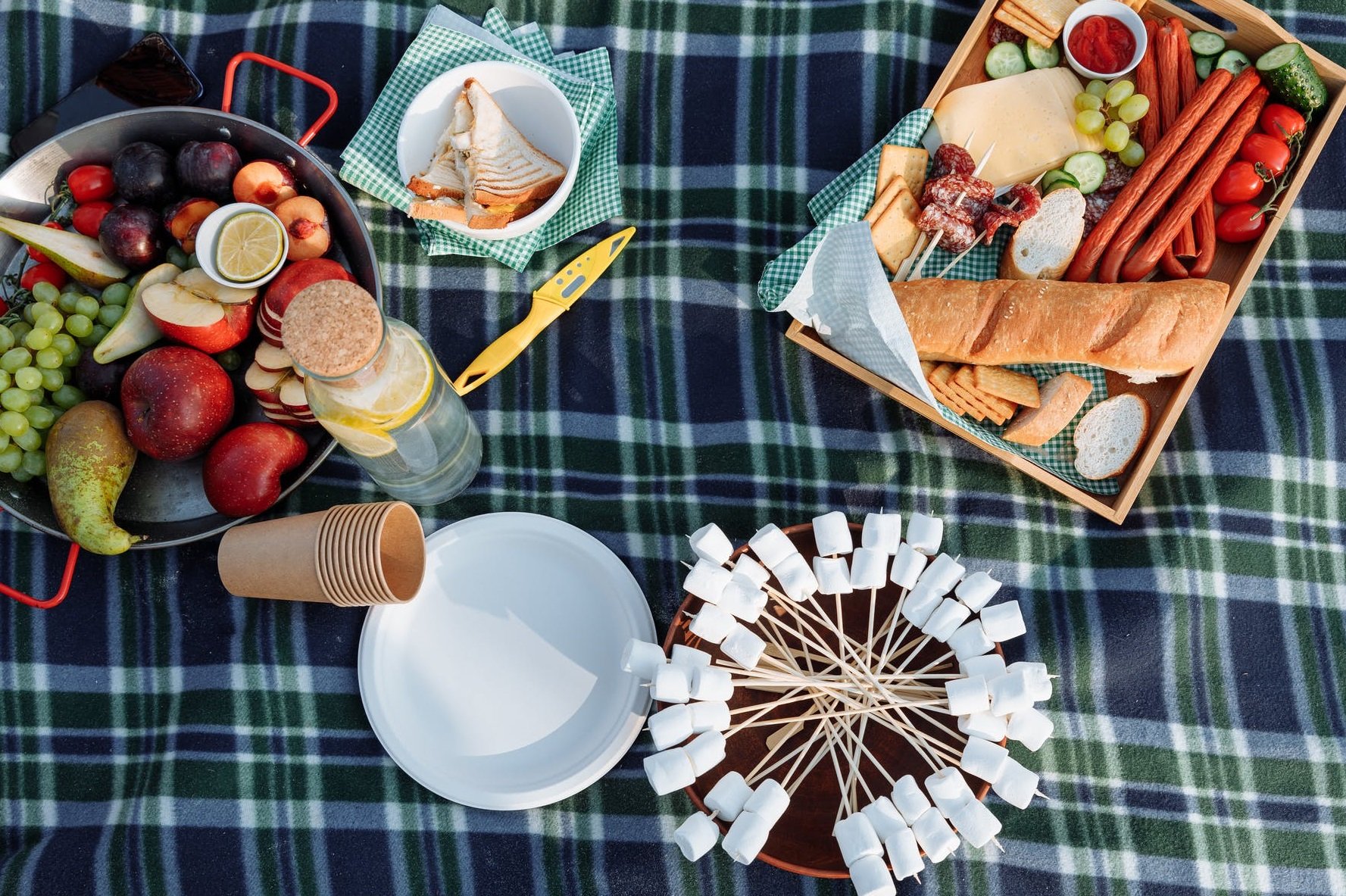 Summer is almost here, and it's the perfect time to start planning your corporate picnics and summer outings. These events are a great way to reward your employees for their hard work, build team morale, and strengthen relationships within your organization. While delicious food and fun games are always a hit, custom swag is a great way to make these events even more memorable. Custom swag not only provides attendees with a tangible reminder of the event, but it also showcases your brand and helps to foster a sense of pride and unity among your employees.
In this blog post, we'll explore some creative and unique custom swag ideas for your next corporate picnic or summer outing. From picnic blankets to BBQ kits, we've got you covered. So, grab a pen and paper and get ready to take some notes because you're about to discover some amazing custom swag ideas for your next event!
Picnic Blankets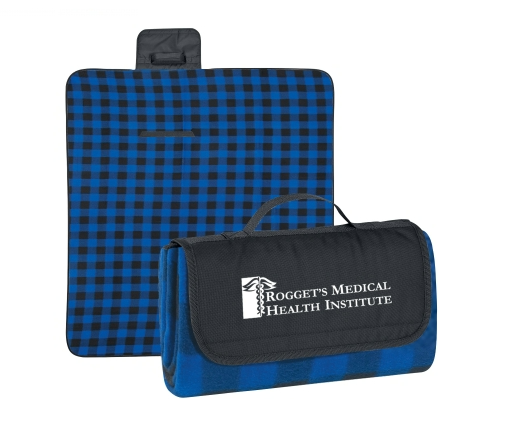 Picnic blankets are a must-have for any outdoor event. Custom picnic blankets are a thoughtful and practical addition to any event. Choose from a variety of colors and materials, and consider adding your logo or event details. Polyester Fleece Plaid With Lining And Water-Resistant PE Backing
BBQ Kit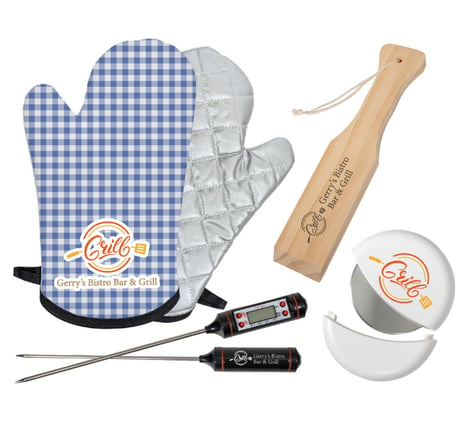 Fire up the grill! If you're a fan of cooking outdoors, a BBQ kit is a must-have. The oven mitt has a heat-resistant back that withstands temperatures up to 500° F and hosts a large imprint area for a stunning full-color branding impression. The addition of the wooden grill cleaner eliminates the risk of wire brush bristles sticking to the grill or food. Also included is a digital kitchen thermometer and pizza cutter providing your recipient with accessories for a successful evening of grilling!
Picnic Basket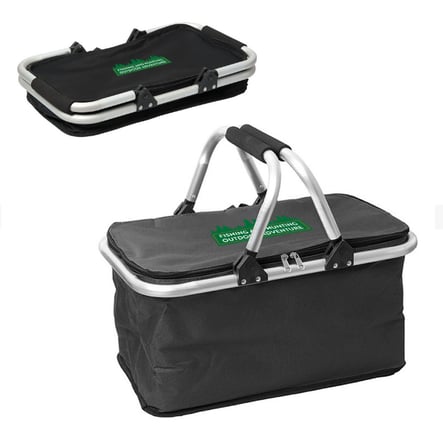 A picnic basket is a classic and stylish way to carry everything you need for a yummy outdoor meal. Lightweight aluminum frame Inside foil lining Top lid with zipper closure plastic hardware folds down for storage when not in use. A must-have for any outdoor enthusiast looking to enjoy a beautiful day in the park, beach, or backyard. Custom design, practicality, and convenience make it the perfect accessory for any outdoor gathering.
Cornhole Game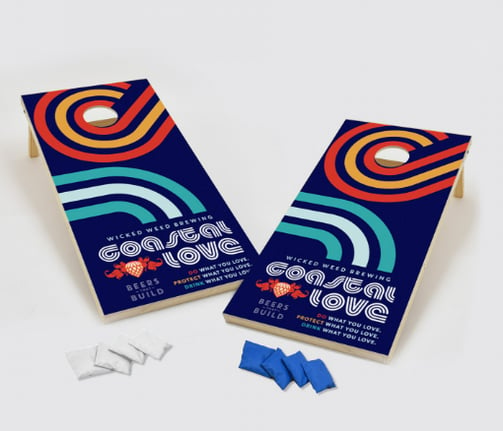 A classic American game that is perfect for outdoor gatherings and corporate picnics. Cornhole is a game that is fun for all ages, making it a great addition to any outdoor event that can be enjoyed anywhere, anytime.
Custom Branded Pickle Ball Set
Currently the hottest game in America! Pickleball is a fun and social game that is suitable for all ages and skill levels. It can be played indoors or outdoors and is a great way to stay active and socialize!
Fire Pit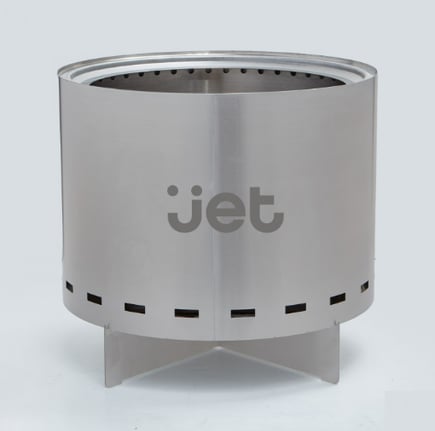 Add some warmth and excitement to summer nights with a portable Stainless Steel Fire Pit. The fire pit's innovative design provides a full fire while reducing smoke output for a more enjoyable experience. Thanks to its stainless steel construction, this piece is built to withstand even the most extreme heat and harsh weather conditions without rusting. A practical addition to any backyard or outdoor living area, providing warmth, light, and ambiance for outdoor gatherings, relaxation, and entertainment.
Conclusion
Custom swag is a great way to elevate your corporate picnics and summer outings. Not only does it serve as a fun and tangible reminder of the event, but it also helps to strengthen relationships within your organization and promote a sense of unity and pride among your employees. From fire pits to pickleball to BBQ kits, there are plenty of creative and unique swag ideas to choose from. When selecting swag items, be sure to consider your attendees and the theme of your event to ensure that your swag aligns with your company values and event goals. With the ideas in this blog post, you're well on your way to creating a memorable and successful corporate picnic or summer outing. So, start brainstorming and have fun with your custom swag selection! Contact us today to see how we can help!