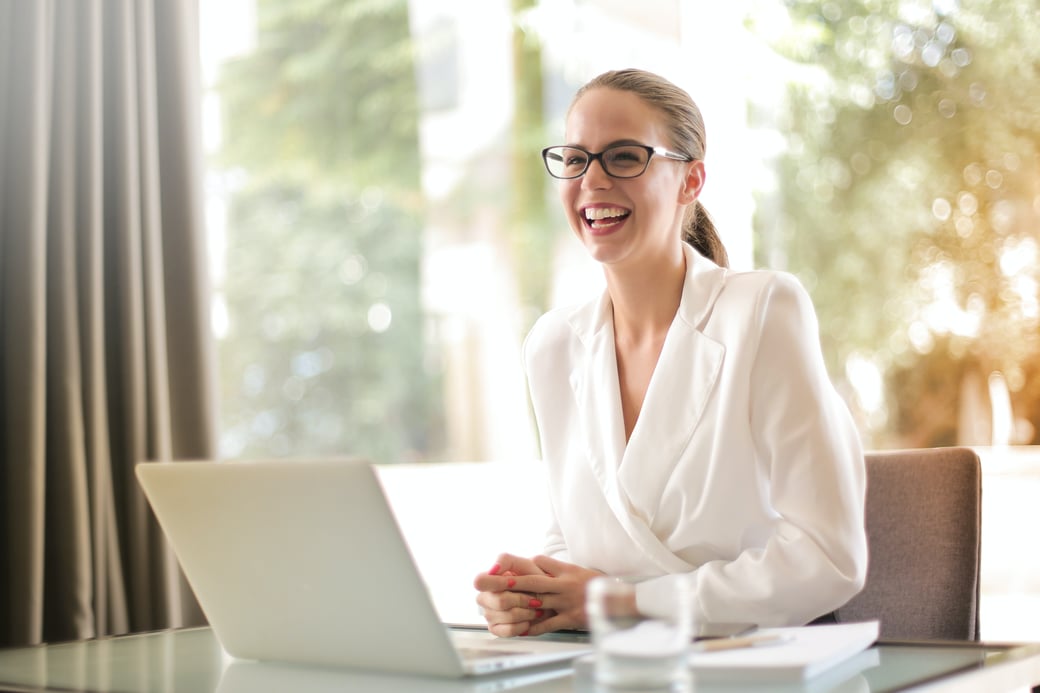 It's an annual tradition, ringing in the New Year with resolutions for a healthier lifestyle. We all make these resolutions with the best of intentions, but they can be hard to keep. Once we get back into the work grind all bets are off. Take some time for self-reflection as we leave 2022 behind us and welcome the new year with new opportunities for the future to become our best selves. Help your team keep to their resolutions with swag that gives them to tools to live a healthier lifestyle. Discover some of the latest trending items to brand with your logo that can help encourage wellness and self-care choices for your employees.
Prioritizing Mental Health
The pace of everyday life isn't slowing down anytime soon. Between busy work schedules, errands, friends, family, and other responsibilities, it can be hard to take the time to rest, relax and decompress. Help employees, clients, or partners take the time to rest, recharge and recuperate from their busy lives to avoid burnout.
StayiNg Active All Year
Fitting working out into our busy schedules is always a popular resolution. According to Statista about 23 percent of Americans wanted to start 2022 by living healthier. Think about providing employees, clients, and partners with the right tools that make it easier to fit in daily cardio, yoga, weight training and more! Improving diets are also a popular new year resolution but finding time to cook and eat healthier can be easier said than done. Try giving recipients products that help increase their water intake and prioritize healthy food choices.
View our New Year New You flipbook! Explore our unique promotional products for effective advertising and marketing solutions for your brand.
For all your promotional product needs, make sure to shop our site for additional inspiration and ideas!
more ways to connect with stran
👐 Like these updates and insights? Subscribe to our blog.
⭐ Grab a free sample pack, and see how why better custom merch starts with Stran.