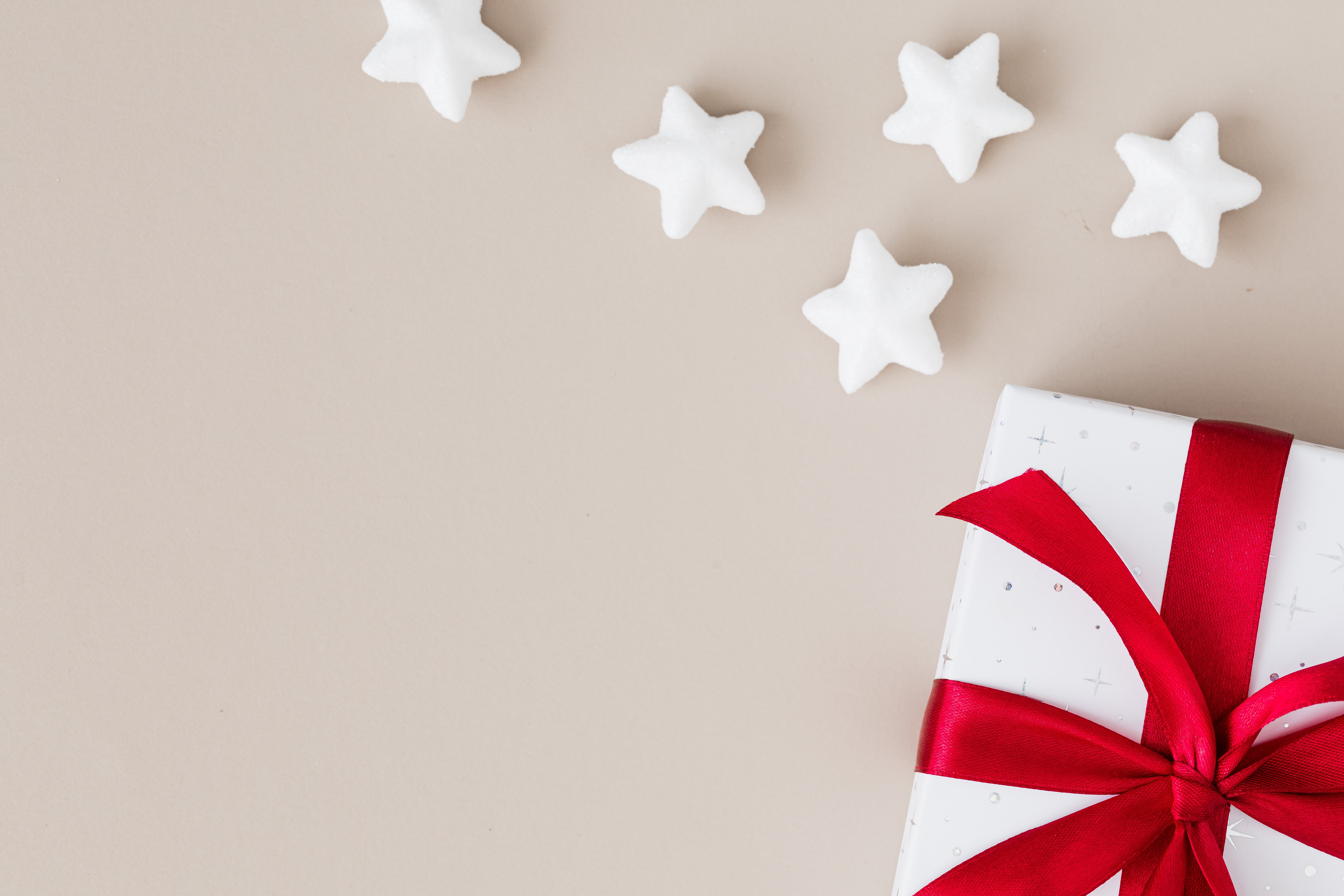 The holiday season is upon us, and it's time to start thinking about finding the perfect gifts for your clients and employees! Whether you're shopping for thank-you gifts or appreciation gifts, we've got you covered with our top 10 gift picks for the season. From cozy essentials to outdoor adventures and creative DIY projects, this list has something for everyone.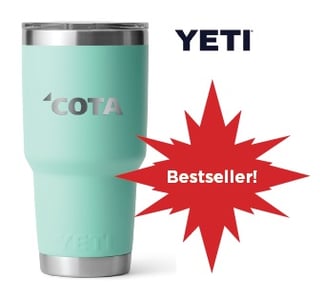 Yeti 30 oz Rambler Tumbler: Let's kick off our list with a classic that never goes out of style. The Yeti 30 oz Rambler Tumbler is perfect for keeping your beverages hot or cold for extended periods. It's a must-have for the coffee enthusiast or outdoor adventurer in your life.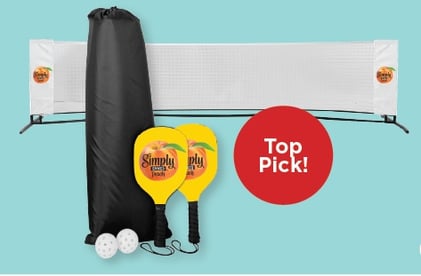 Pickleball Set: Pickleball is the latest craze in recreational sports, and it's a game that can be enjoyed by all ages. Gift a pickleball set to your employees or clients, and watch as they fall in love with this fun and social activity.
Osprey Arcane Day Pack: For the adventure seekers, the Osprey Arcane Day Pack is a versatile and stylish choice. It's perfect for day hikes or just everyday use. This durable backpack is designed to keep your essentials organized and protected.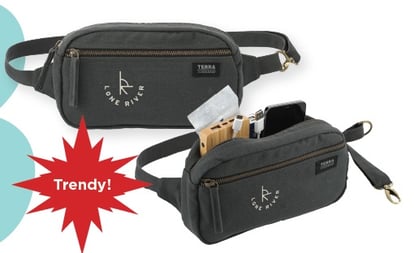 Fair Trade Waist Pack: This holiday season, every belt bag you purchase contributes to providing food for children and families in need.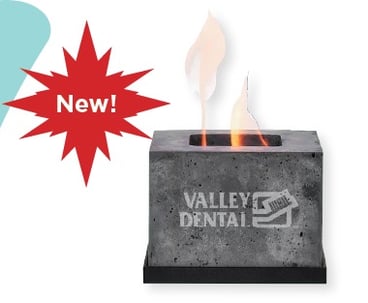 Personal Fireplace: There's nothing quite like the warm glow of a crackling fire, and now you can enjoy it in a compact and stylish personal fireplace. Perfect for cozy nights at home, this gift creates a soothing ambiance and makes any space feel more inviting.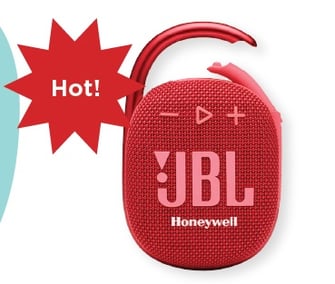 JBL Waterproof Speaker: Music lovers on your list will appreciate the gift of a JBL Waterproof Speaker. It's perfect for beach days, pool parties, or just listening to tunes in the shower. This speaker is both durable and packed with fantastic sound quality.
Jelly Donut DIY Gift Set: Get creative with your gift-giving by choosing a DIY kit like the Jelly Donut Gift Set. It's a fun and delicious way to spend time together, and it's perfect for anyone with a sweet tooth and a love for hands-on activities.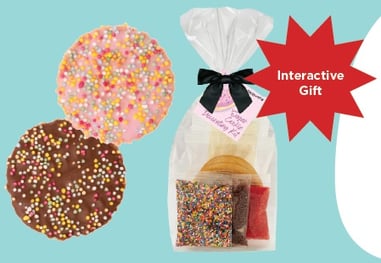 Sugar Cookie Decorating Set: Add a dash of sweetness to your holiday season with a sugar cookie decorating set. This gift is great for bakers and those who love to express their creativity in the kitchen. It's an edible art project that's as delicious as it is fun.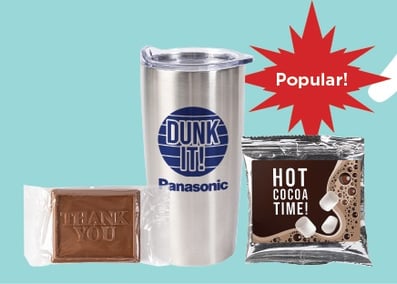 Dunk It Gift Set: Hot chocolate lovers, this one's for you! The Dunk It Gift Set is a delightful combination of gourmet hot chocolate, cookies, and a stylish to-go cup. It's perfect for those chilly early morning rituals or for enjoying a relaxing evening by the fire.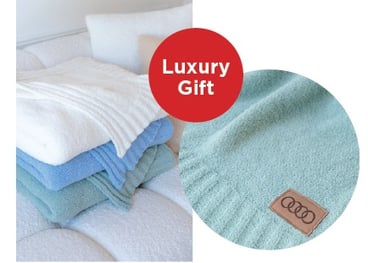 Lounge Blanket: Last but not least, everyone needs a cozy lounge blanket for those chilly winter nights. Whether it's for curling up with a good book or watching your favorite movies, this gift provides warmth and comfort in style.
Selecting the perfect holiday gifts for your employees and clients in 2023 involves consideration of their individual interests and preferences. Personalized and thoughtful gifts will make a lasting impression and foster positive relationships. This holiday season, we encourage you to think beyond the ordinary and embrace the opportunity to surprise your employees and clients with unique, and memorable gifts. Let us help you with your gift-giving this holiday season
Let's Stay in Touch!
⭐ Subscribe to our blog for more industry insights, custom merch inspo, and product launches!
🎧 Questions? Project Ideas? Give us a shout! We're always here to help!