Pride is a time to celebrate the LGBTQ+ community, show support and solidarity, and take a stand against discrimination and hate. And what better way to do that than with some Pride-themed swag? From rainbow T-shirts to Pride tote bags, there are plenty of options to choose from when it comes to showing your support for the LGBTQ+ community. In this blog post, we'll be sharing some top swag picks for Pride 2023, so you can gear up and get ready to celebrate in style.
Pride swag has become increasingly popular in recent years, with more and more people using it as a way to show their support for the community. Whether you're attending a Pride parade or just want to show your support in your everyday life, there's something for everyone. In the next section, we'll be sharing some of our favorite picks for Pride swag, so you can find the perfect way to show your support for the LGBTQ+ community this Pride season.
Pride Pins and Buttons:
Small but mighty, pins and buttons are the perfect way to add a touch of Pride to any outfit. Wear them on your backpack, jacket, or even on your hat to show your support for the community in a subtle but impactful way.
Rainbow Tote Bags:
Nothing says "Pride" quite like a colorful rainbow tote bag. Show your support for the LGBTQ+ community with a bold and bright statement piece that can be worn all year round.
Pride Flags and Banners: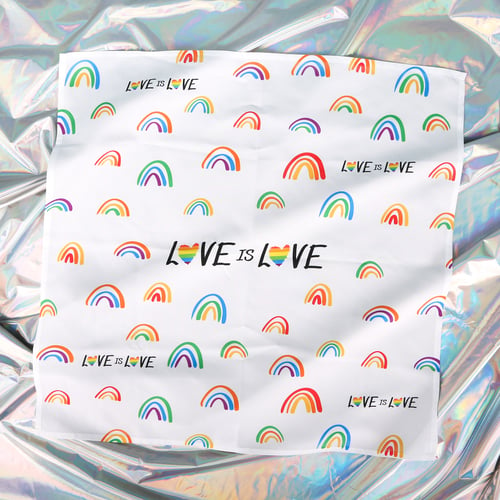 Wave your flag high with a colorful Pride flag or banner. Hang them up in your home or take them to a parade to show your support and celebrate Pride.
Sunglasses: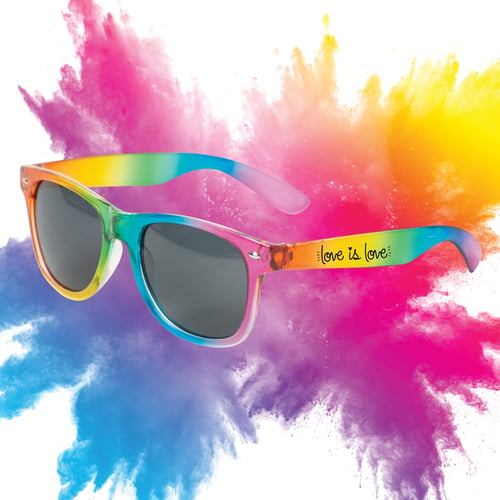 Rainbow sunglasses are a fun and subtle way to show your Pride. Whether you opt for a bold and colorful statement piece or more subtle sunglasses, you're sure to find something that fits your style with our large selection!
Pride Socks:
Want to add a pop of color to your outfit without going too over the top? Pride socks are the way to go. They're a fun and playful way to show your support for the community and can be worn with any outfit.
No matter how you choose to show your support, remember that Pride is a time to celebrate love and acceptance. By wearing pride-themed swag, you're helping to create visibility and awareness, and showing that you stand with the LGBTQ+ community. So, let's get ready for Pride 2023 and spread some love!
Contact us today to see how we can help!
MORE WAYS TO CONNECT WITH STRAN
🎧 Got questions? We can help! Drop us a line, and our friendly team will be in touch.
👐 Like these updates and insights? Subscribe to our blog.
⭐ Grab a free sample pack, and see why better custom merch starts with Stran.