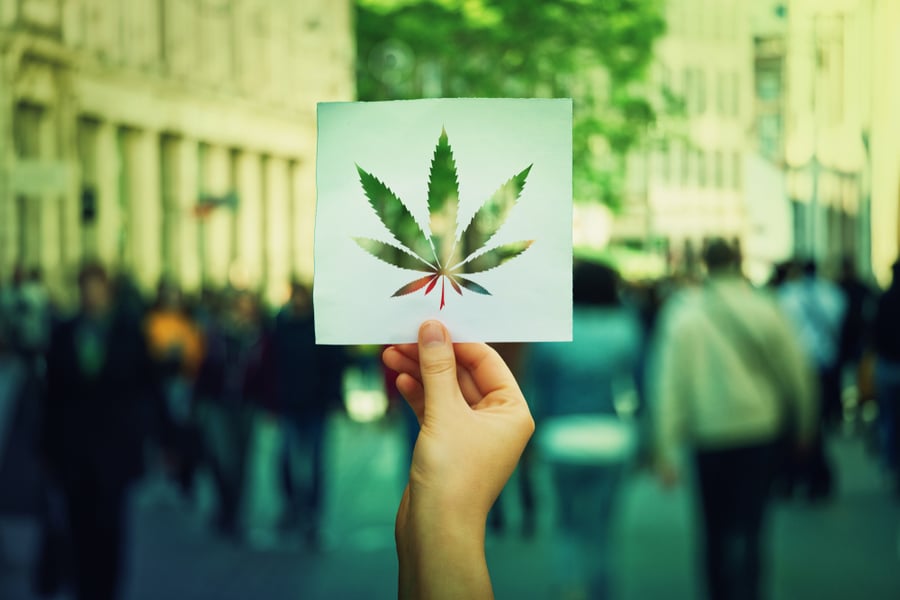 Grandview Research reports that the legal cannabis market will grow by $5B USD in 2023. That's a lot of green (see what we did there?😎).

As cannabis and cannabis-related products become increasingly legal, "knowing a guy" isn't the key to building a sustainable cannabis business. Instead, smart cannabis brands differentiate themselves and expand their customer base by leveraging classic marketing strategies to build brand recognition and loyalty. An essential part of that strategy? Custom packaging, smoke accessories, and apparel.

You might be familiar with popular cannabis brands like Botany Farms, which offer cannabis consumers a place to buy cannabis online, including various strains of THC flower, THC tincture, THC edibles, CBD topicals, CBD gummies, etc.

But increasingly, cannabis brands are utilizing custom swag, like smoke accessories, apparel, and other promotional products, to amplify their brand identity. By doing so, they build a following of loyal brand enthusiasts who smoke their brand and rep it, too! Custom merch stores also help cannabis companies:

👀 Build brand awareness

📣 Reach a wider audience

🤑 Create additional revenue streams

A survey by BDS Analytics found that cannabis consumers are more likely to engage with brands that offer unique and exciting merchandise. Luckily for you, we're promo product experts.

Dive into this guide for step-by-step instructions for launching a cannabis merchandise store to convert loyal customers and curious consumers into brand advocates!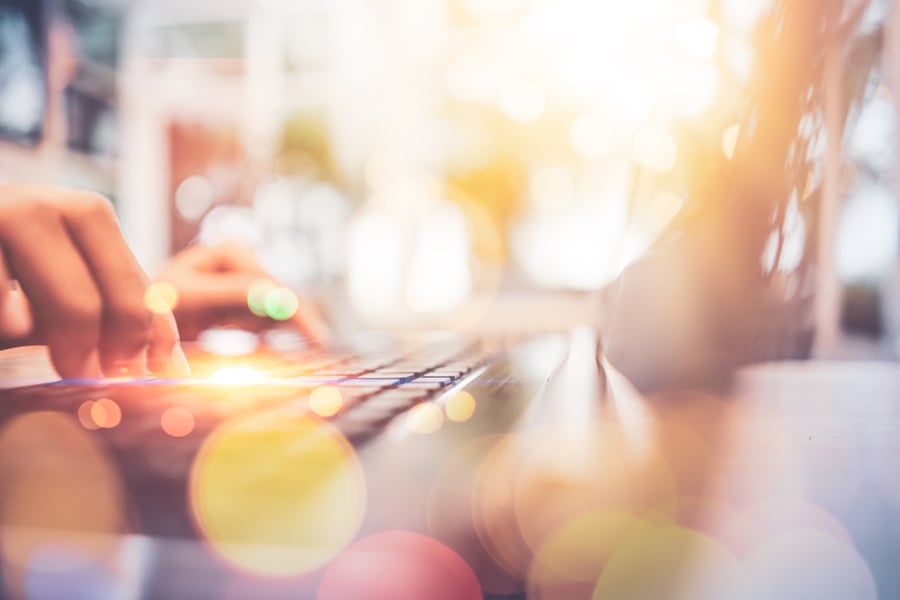 Why Launch a Cannabis Merch Store?
There are many reasons why launching an e-commerce store (AKA a merch store) can be an excellent move for a cannabis brand. For one, the growing demand for cannabis-related merchandise is fueled by the expanded legality of cannabis, the availability of new THC strains and CBD products, and the increasing cultural popularity of cannabis on social media. Plus, the pot leaf has long been a symbol of counterculture and individuality, making it a natural fit for unique branding opportunities.
By launching a custom cannabis merch store, you can create a memorable and fun way to promote your products and increase revenue. Whether you're selling pot leaf socks or custom smoke accessories, custom cannabis promo products help your brand stand out in a crowded market and provide a tangible way for customers to show their support and appreciation.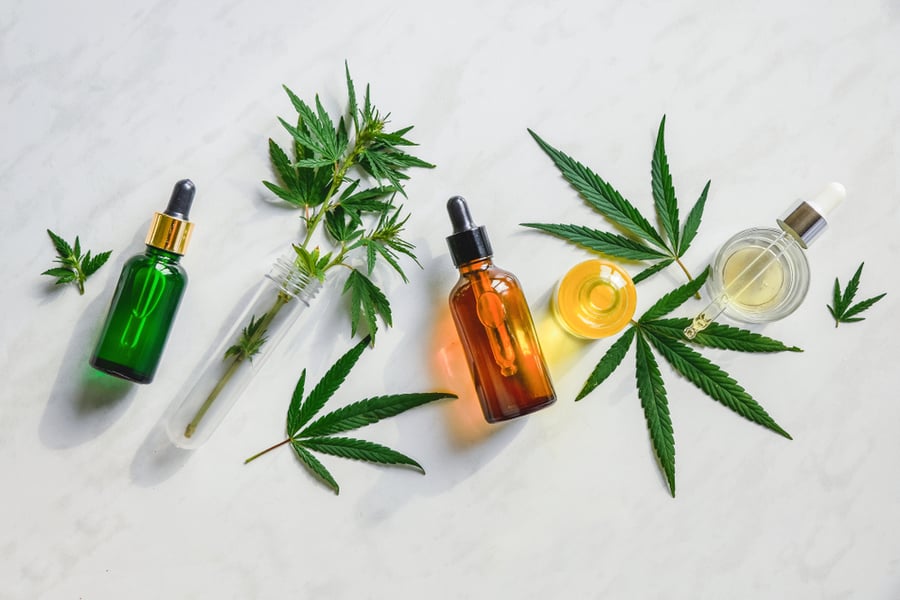 Develop a Cannabis Merch Line
Technavio reports that the cannabis accessories market is expected to grow by $8.64B USD by 2024. Want to maximize your share of that revenue? Design a product line that aligns with your brand and target audience. Need inspiration? We've got you!

Check out this hitlist of our most popular customizable smoke accessories:
rolling papers

oil infusers

rolling trays

smell-proof bags

odor removal Spray

grinders

lighters

stash canisters

carry keychains

weed storage cases

hemp leaf accessories

bongs and water pipes

ashtrays

glass pipes

weed cookbooks
🌿 Psst: Trending smoke swag + promo this way!

Once you've settled on the products you'd like to offer, it's time to find suppliers to provide the products and imprint options that will resonate with your target audience. You'll also want to consider the quality and cost of their products, their production and shipping timelines, their ethical and sustainability practices, and their customer service and communication.
Here's a secret: this step is where many brands get stuck. It's one thing to dream up cool cannabis merch, but sourcing the best products from the right suppliers and figuring out decoration, warehousing, and fulfillment logistics is a full-time job!

That's why we're here. Stran has over 27 years of experience partnering with brands of every size to design, create, store, and ship everything from custom rolling papers to custom moving vans (we're not kidding). Just drop us a line - we'd be happy to help you bring your cannabis merch plans to life.

🌿 Premium cannabis swag is our jam! Request a free sample pack here.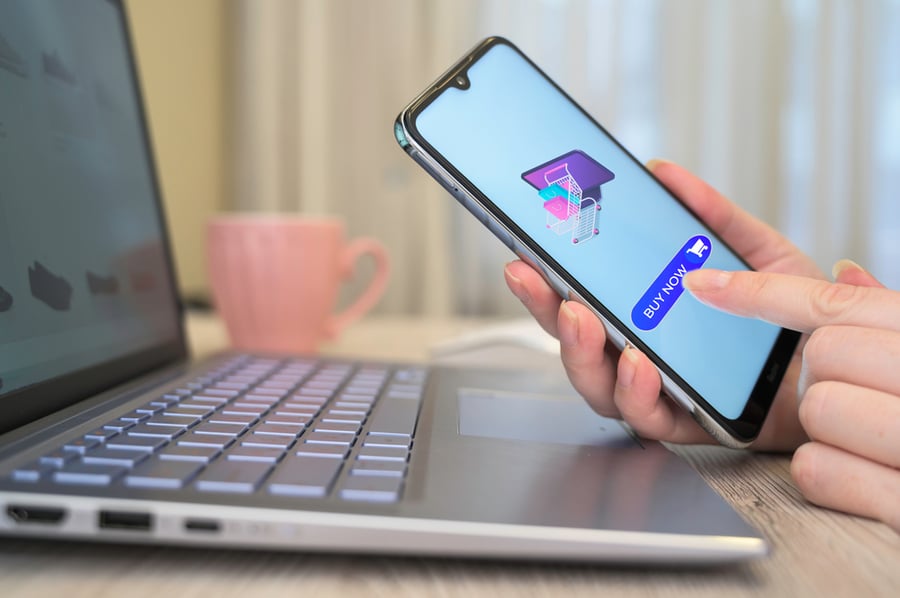 Choose an E-commerce Platform for Your Cannabis Merch Store
Next, you'll want to choose the right digital storefront! A streamlined and user-friendly e-commerce platform is essential to the success of your online store.

Here are five popular options to consider:
Shopify: A popular and user-friendly platform that offers a wide range of features and integrations, making it an excellent option for those selling cannabis products online.
Stran Promotional Solutions: An easy-to-use platform with a wide range of cannabis-related products. Stran offers multiple store options, from pop-up stores to full-scale retail solutions and marketing and design services to help you create a cohesive brand and story.
Adobe Commerce: A more robust platform for larger businesses selling cannabis products online. It offers many features and customization options but requires more technical knowledge and can be more expensive than other options.

🌿 Psst: Check out our how-to guide for starting a custom merch store!

Design Your Cannabis Brand Website
Creating a visually appealing and user-friendly website is essential to the success of your online store. But to really stand out in a crowded market, you need to invest in immersive consumer experiences.
Features like intuitive navigation, fast-loading images, dynamic product experiences, and proper messaging are all important elements that can help your brand resonate with cannabis consumers, resulting in better conversion rates and increased sales.
Check out our favorite SaaS tools for supporting your cannabis marketing strategy:
Cloudinary: A dynamic media management platform that allows you to upload, store, and deliver images and videos of all sizes and formats.
Stripe: A secure payment processing platform that allows you to accept payments from customers worldwide.
Yoast SEO: A WordPress plugin that helps you optimize your website for search engines.
Mailchimp: An email marketing and automation platform that allows you to create and send targeted email marketing campaigns to your subscribers.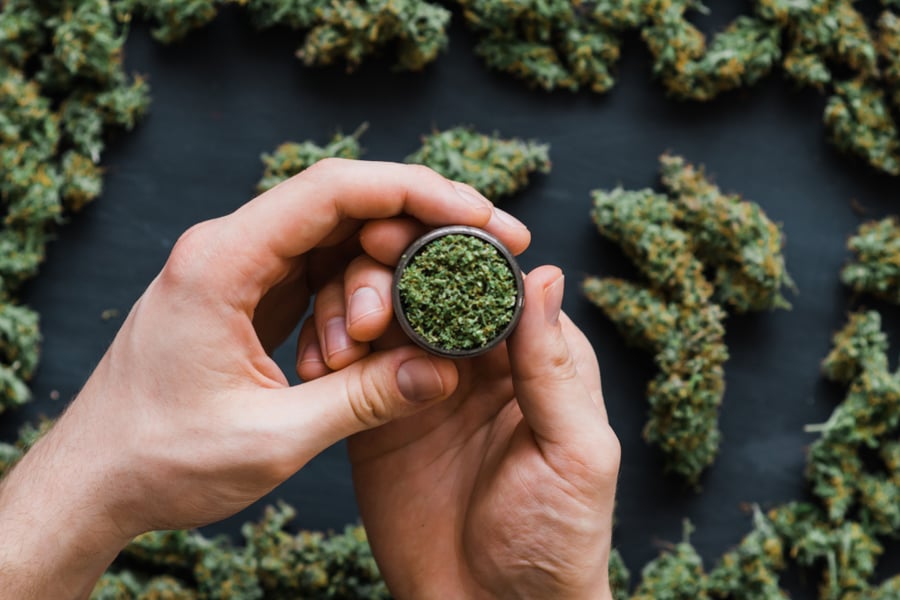 How to Market Your Cannabis Brand
New Frontier Data reports that 28% of cannabis users consider branding and packaging crucial to their purchasing decisions, noting that "[b]eing able to evoke an appealing response as a customer eyeballs a package is essential for making a crucial first impression." Marketing your cannabis brand is standing out in a crowded market.
The best way to accomplish that? Creating a strong, recognizable brand that resonates with and attracts customers. Here are some fun and creative digital marketing ideas to help you promote your online store, engage with your followers, and increase brand awareness.
- Host a social media contest where customers can win custom cannabis swag or accessories by sharing photos of themselves using your products.
- Collaborate with popular influencers in the cannabis space to reach a wider audience and increase your brand awareness.
- Offer limited-time discounts or promotions to entice customers to purchase and try your products.
- Create informative and entertaining content about cannabis culture, such as blog posts, videos, or podcasts, to engage with your audience and build a community around your brand.
- Consider partnering with others in the cannabis industry to create and cross-promote relevant content, like blogs or social posts.
- Attend cannabis-related events and festivals to network and build relationships with potential customers and partners.
Conclusion
In today's fast-paced cannabis industry, finding new and innovative ways to connect with your audience and grow your brand is more important than ever. By launching an online custom cannabis merchandise store, you can tap into the growing demand for cannabis-related products and create a unique revenue stream that aligns with your brand values.
Whether you're a small business owner or a seasoned cannabis retailer, an online merch store can be a powerful tool for reaching a wider audience and promoting your brand. With the right e-commerce platform, product line, and marketing strategy, you can create a seamless and engaging shopping experience that sets your store apart.
So don't be afraid to take the leap and launch your online cannabis store. With some research and planning, you can build a thriving business that promotes your brand, connects with your customers, and creates a steady revenue stream.
Get started today and see where the world of custom cannabis swag can take you!


MORE WAYS TO CONNECT WITH STRAN
👐 Like these updates and insights? Subscribe to our blog.
⭐ Grab a free sample pack, and see why better custom merch starts with Stran.
🎧 Questions? Project Ideas? Give us a shout!